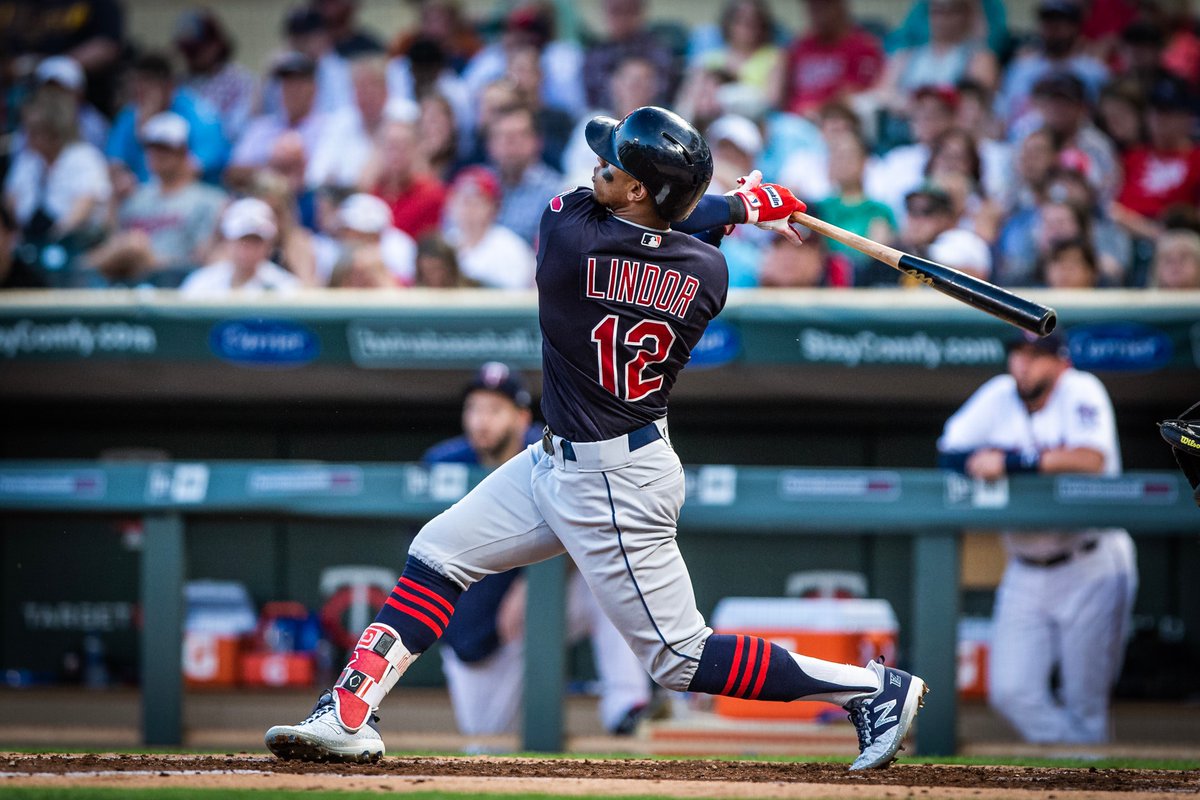 The Indians string of success nearly crashed on Thursday night in Target Field in Minnesota, as the team took an 8-0 lead and rallied late thanks a homer by Francisco Lindor, eventually topping the Twins 9-8 for their 6th straight win.
Shane Bieber got his first start in the Majors, and for the most part was impressive until he gave up a couple of runs, and once again the Tribe pen gave the rest away, up until Lindor saved them from an epic collapse to secure the win.
The victory puts the team at 30-25 on the season, 12-14 away from Progressive Field. The lead in the AL Central remains at 4.5 games after the Tigers topped the Angels this afternoon in Comerica Park.
Here's three takeaways from the Thursday night win as the team will look for their 7th straight on Friday night as they play game two of four against the Twins.