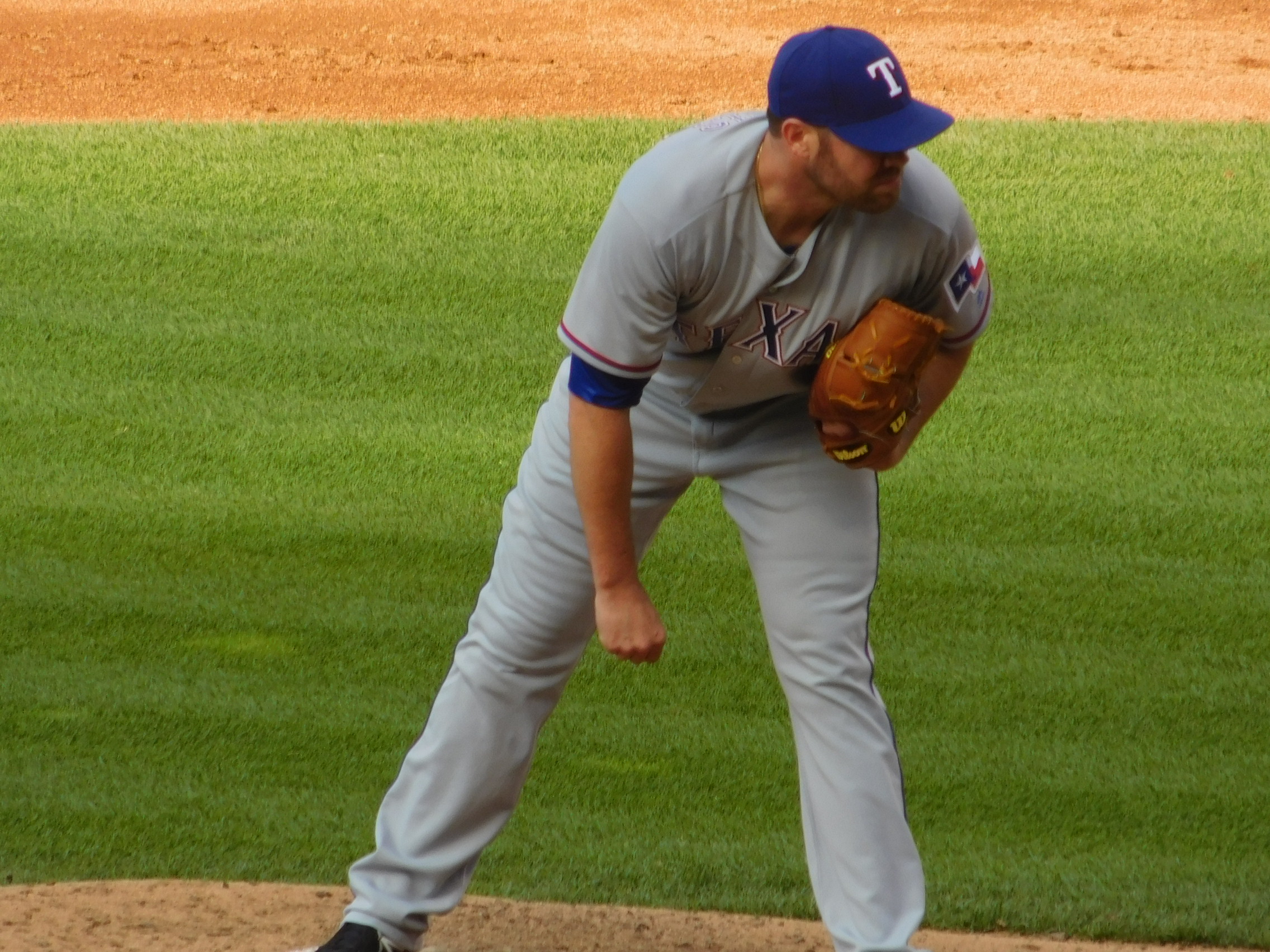 CLEVELAND – The Indians offense had another tough night for the second straight game, pounding out eight hits, but scoring just three runs in the teams' latest setback, 7-3 to the Rangers.
Monday the Indians were able to scrap out 11 hits, but scored just two as Texas ran away from the Indians with nine runs over the first four innings in a 9-2 victory.
Tuesday Colby Lewis, who the Indians in the past have feasted on at Progressive Field, held the Indians down with a big outing that saw him throw six shutout innings.
Lewis, who is now 5-0 on the season, went six innings, allowing just two hits with two walks and two strikeouts.
"He really knows how to pitch," Indians manager Terry Francona said. "He keeps the ball in the big part of the ballpark, he stays out of the middle, and just kind of takes the sting out of your bat.
"I knew him when he was a young kid throwing about 95 (MPH), and now he's got some years on him but he really knows to pitch."
The Indians didn't seem to have any answers for Lewis, who before Tuesday was 1-2 with an ERA of 11.74 in four games, three starts against the Indians at Progressive Field.
He turned that around with six solid innings to get to 5-0 on Tuesday night, not allowing the Indians much during his time on the mound.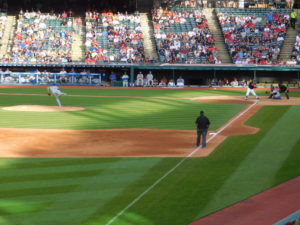 "Seems like every time I come to Cleveland it never turns out very well," Lewis said. "For us to put the runs up that we did and for me to keep it close, go out there and pitch well against a guy like (Corey) Kluber, you know you have to keep it close."
The one time he had to get out of trouble was the third, when the Indians, already down 2-0, had runners on second and third with two outs for Jason Kipnis.
Lewis threw him a slider that Kipnis hit to left field for an easy out to end the frame, and end the Indians best chance of the night against him.
"It stayed down just long enough for it to hit the bat and for us to get the out, it was a huge play," Lewis said.
Texas has had no issues with the Indians over the first two games of the three-game set, outscoring the Tribe 16-5.
The Indians, who will end May the second ranked team in baseball for the month in scoring runs, have had issues over the first two games getting rallies going against Derek Holland on Monday, and Lewis on Tuesday.
"I think the ability to keep them off the bases, don't let them be aggressive on the bases, it's shown," Rangers manager Jeff Banister said. "The ability to keep them off the bases and not make mistakes."