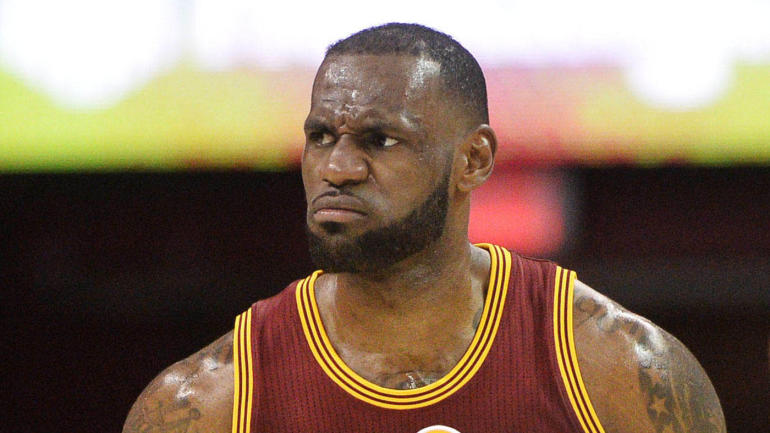 It's never a surprise when reporters ask LeBron James about non-basketball issues or even other sports, and that's exactly what happened on Saturday in Orlando as the Cavs beat the Magic.
LeBron was asked and responded to reporters about the Browns 'Perfect Season' parade that was held in Cleveland by fans, basically protesting a team that went 0-16 this past season.
James used some rather harsh language sharing his thoughts on the parade, but overall seemed to be in support of the fans and their actions – saying that he too would be mad if a team 'celebrated' a team he was on not winning a game, but he understands the frustration of the fans that did come out in below zero temps to march around First Energy Stadium.
LeBron James on how he'd feel about the 0-16 parade if he was a Browns player. Final Thoughts from Orlando… https://t.co/ySuBhzfQJ9 pic.twitter.com/Q617FzKS1J

— Jason Lloyd (@JasonLloydNBA) January 7, 2018