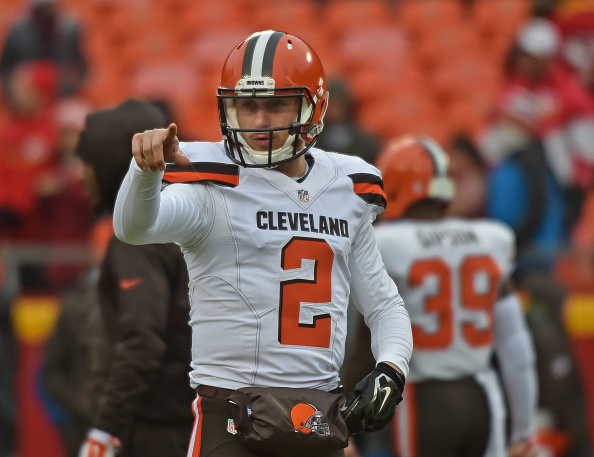 For whatever reason former Browns quarterback Johnny Manziel still seems to catch the eye of the public whenever he does anything, which is why his first Instagram post on Sunday is already getting national attention.
The failed Browns quarterback took to the social network early on Sunday, and posted on (what else) – the 0-16 season of his former team.
Manziel, who hadn't posted on Instagram in seven months, went on to say in another post that 2018 is his 'Comeback' season to playing football – something that is maybe as funny as a parade for a team that didn't win a game in 2017.