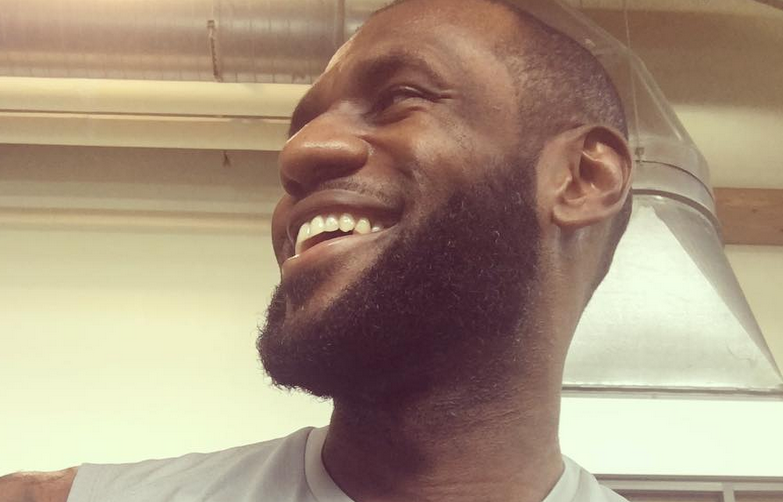 LeBron James took to his Instagram to show off some new Nike Cavaliers gear, putting Cleveland in the spotlight.
James captioned his post by saying, "This new gear got me feeling this way! It just feels right!! Plus I'm always smiling and working!"
Despite all the turmoil that has surrounded the Cavs this offseason, it seems like James is once again using his social media with a purpose. Maybe he's as sick of all the speculation that he will head out west next season as most Cavs fans are.