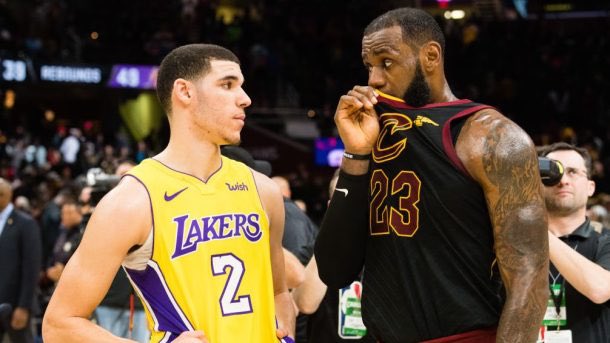 CLEVELAND– LeBron James announced he is joining the Los Angeles Lakers via his agency on Sunday night.
And while the move itself isn't necessarily a huge shock (Lakers rumors really began gaining steam over the last 48 hours), what is shocking is the fact that the deal was for four years– a commitment he was not willing to give the Cavs after he returned to Cleveland in 2014.
According to ESPN's Ramona Shelburne, the Lakers were feeling the pressure to sign either Paul George or trade for Kawhi Leonard in order to land James; however, when James met with Magic Johnson late Saturday night, James assured Johnson that this was "a long-term play" and that his decision was not going to be decided by whether or not the Lakers had another move lined up.
In the end, that trust he gave Johnson is arguably a large part of the reason James has decided to go to L.A.
The Lakers had felt a sense of urgency this week to find a co-star LeBron — either PG or Kawhi. However when Magic spoke to James late Saturday, he assured them this was a long term play and his decision wouldn't be affected by a transaction they could make under a time pressure

— Ramona Shelburne (@ramonashelburne) July 2, 2018