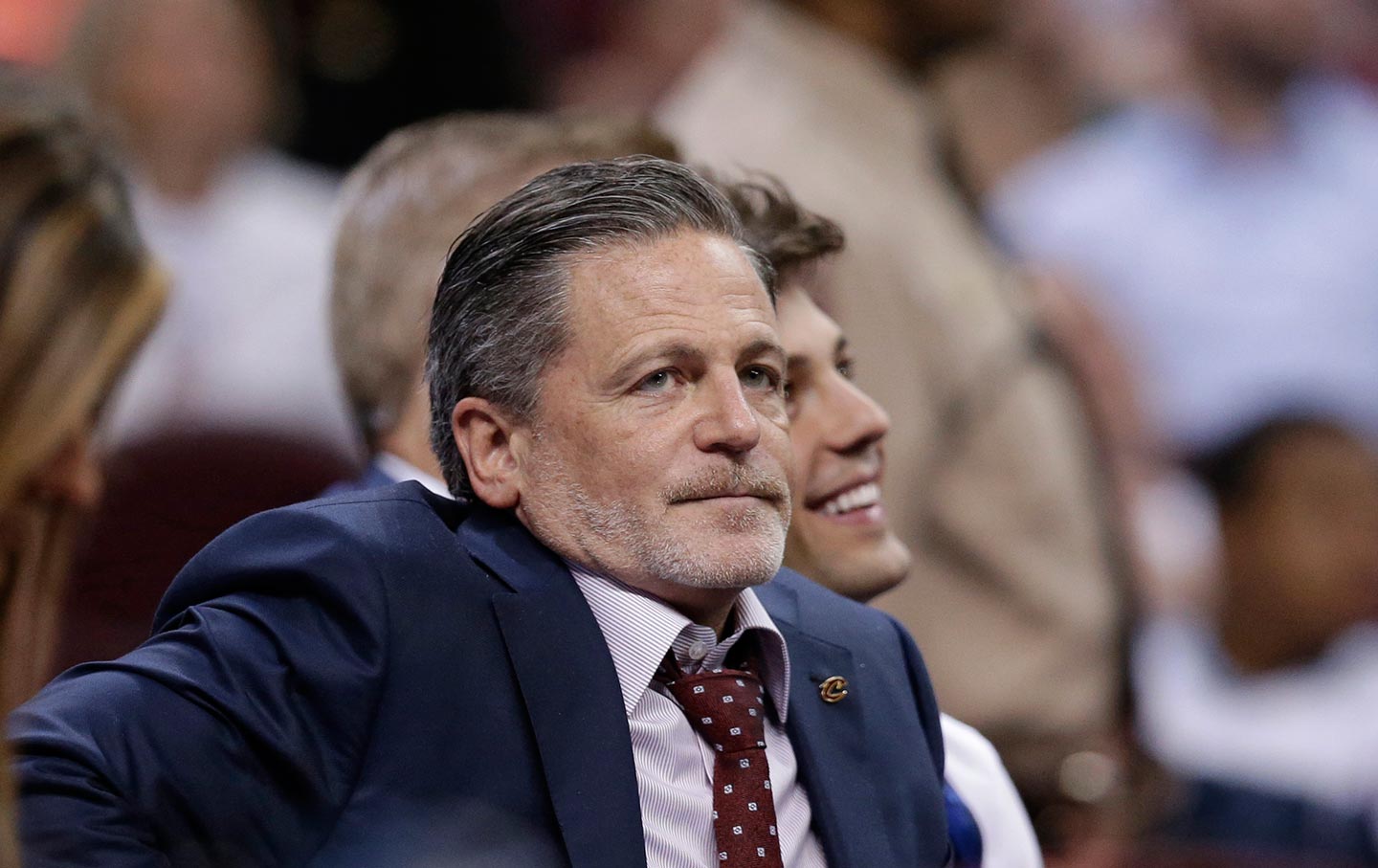 CLEVELAND– Cavaliers owner Dan Gilbert issued a statement following LeBron James' decision to join the Los Angeles Lakers on Sunday night that was very different than the one he issued back in 2010.
Gilbert thanked James for all that he gave to the franchise, particularly the 2016 championship that Gilbert acknowledged united the entire city.
"None of this would have happened if LeBron James did not agree to come back home and lead the Cavaliers to the promised land," Gilbert wrote. "The entire Cavaliers franchise thanks LeBron for that precious moment and for all of the excitement he delivered as he led our team to four straight NBA Finals appearances."
In 2010, when James announced he was leaving his hometown team to join the Miami Heat, Gilbert wrote a blistering statement promising that the Cavs would win a title before James himself. Of course, that didn't happen, and the relationship between the two appeared to be irreparably damaged.
But nevertheless, James was willing to put their differences aside when he returned to the Cavaliers in 2014, seeking the first championship for the city of Cleveland in 50 years.
In the end, James delivered. It's something that Gilbert acknowledged and thanked him for, before closing out the statement talking about James' inevitable future jersey retirement.
"LeBron, you came home and delivered the ultimate goal. Nothing but appreciation and gratitude for everything you put into every moment you spent in a Cavaliers uniform. We look forward to the retirement of the famous #23 Cavs jersey one day down the line…"