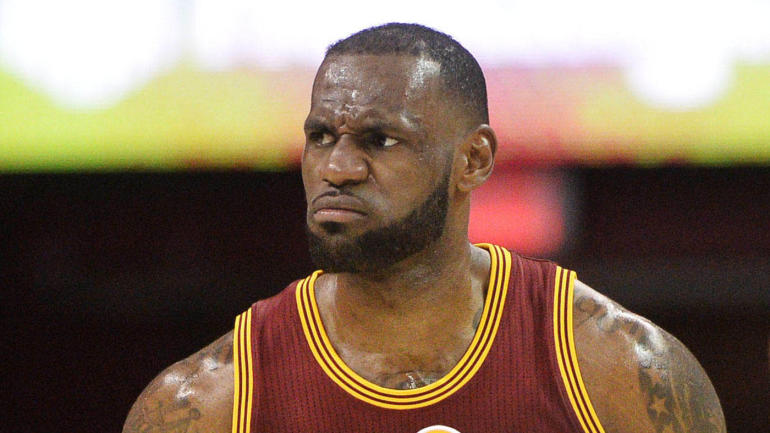 WASHINGTON– While the Cavaliers are a long way away from playing perfect basketball, Friday they put on one heck of a show.
Led by LeBron James, the Cavs topped the Washington Wizards, 130-122, and avoided falling into a five-game losing streak.
Overall, the Cavs seemed to sustain effort for nearly the full game, something that they have struggled with since the first two games of the season.
Here are our three takeaways from the much-needed win.