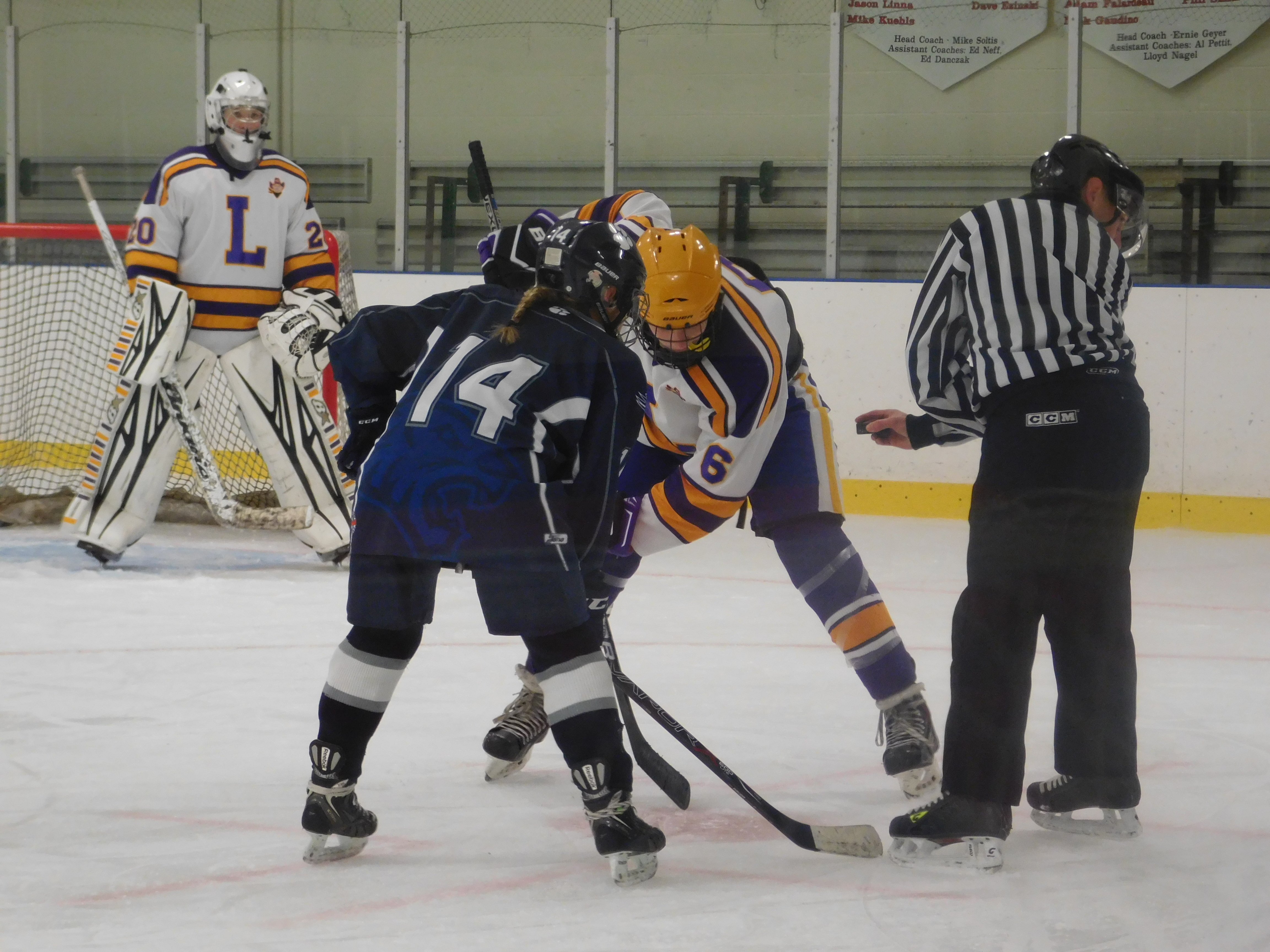 PARMA, OHIO – The Lakewood Rangers overcame five of six minor penalties, and despite being outshot by the Twinsburg Tigers by 22 shots, they pulled out a 2-1 in Sunday's opener at the Bruce Anderson Memorial Tournament in Parma.
The Rangers, who fell to Orange on Friday 2-1, showed strong skill in winning five of six penalties, including one in the first, two in the second period and one in the third.
They got goals from sophomore Will Holden in the first period, and another early in the third from senior defensemen Jonas Hupcey which was enough for the win.
Lakewood also got a solid game in net from sophomore goalie Rob Holden, who pushed away 43 of 44 shots as the Tigers went at him often in the tourney affair.
Things were nip and tuck in the first period between the Tigers and Rangers, with Twinsburg controlling most of the play with the bigger roster, outshooting the Rangers 9-2 in the first seven minutes.
It was the Rangers though who took advantage of a minor penalty to score the first period's only goal. The power play goal was scored by Will Holden, with the assist coming from defensemen Patrick Gillman and fellow defensemen Alex Blinky.
The goal came with 2:43 to play in the first period. Both teams were able to kill a couple penalties in the period by the time the clock expired, as the Tigers outshot the Rangers 15-7 in the first 15 minutes.
The second period saw much of the same play as the Tigers were able to put up 16 shots on goal, but Lakewood goalie Rob Holden turned away each one.
The Rangers recorded 10 shots, but were not able to light the lamp, and the second 15 minutes ended in a stalemate, as it was a 1-0 game in favor of the Rangers after two.
The Tigers peppered Holden with shots to start the third, but again the Rangers played strong defense, and were able to score again to take a 2-0 edge.
The goal by the Rangers went to Hupcey, who put the unassisted goal in with 9:11 left to play. At the point of the second goal, Lakewood was being outshot 42-20.
Twinsburg got on the power play and finally struck on a man advantage goal, as senior defensemen Daniel Kosmin got one past Rob Holden to make it a 2-1 game in favor of the Rangers with 7:31 to play.
The Rangers though continued to play solid on defense, and the rest of the way shut down the Tigers attack for the win.
Lakewood starts GCHSHL play on Saturday against Elyria Catholic at Serpentini Arena. The Tigers will be in action Saturday against North Canton Hoover at Center Ice at 8:35pm.
Click the Pages Below to See More Pictures From the Game between Twinsburg and Lakewood!