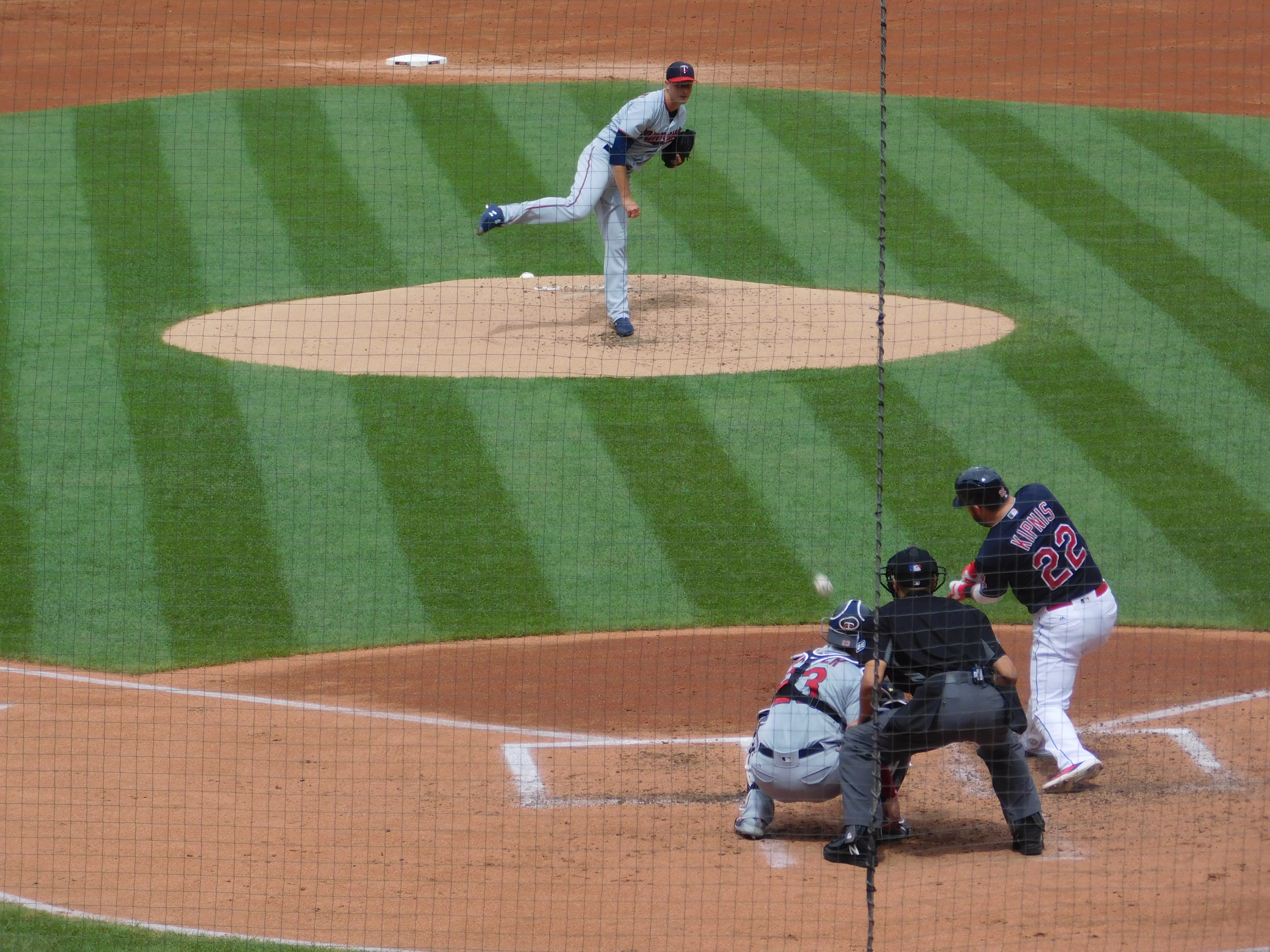 CLEVELAND – Jason Kipnis had already hit two balls hard by the time he came to the plate in the 6th, but this time he got just enough, as his three-run homer just cleared the wall in right for a three-run homer to lead the Indians to a 5-3 win over the Twins Thursday afternoon.
The three-run shot was the 13th homer of the season for the second basemen, who would give this team a huge lift in the playoffs if he could get hot.
Mike Clevinger did enough for his 10th win of the season, going 6.2 with no earned runs, four hits and nine K's in the win.
Brad Hand allowed a homer in the 9th, but was good enough to earn the save for the Indians, who push their mark to 76-57 on the season.
The Rays are in town starting Friday night, but for now here are three takeaways from the Thursday afternoon win.