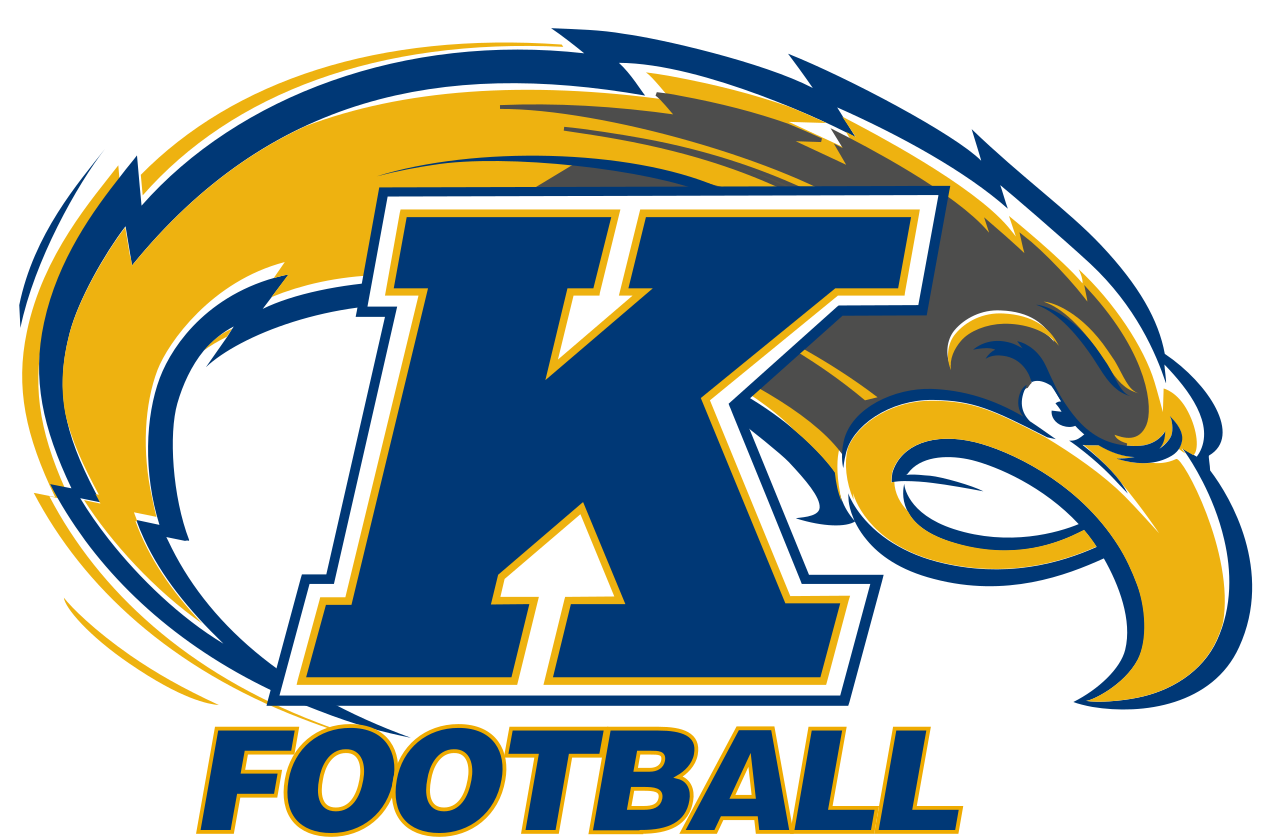 By: Dan Lukas
KENT, Ohio- Kent State bounced back in a big way after a tough loss a week ago to Clemson to get their first victory of the year 38-31 over the Howard Bison. Kent State found their offense early and got it done through the air and on the ground.
Kent State started quickly scoring on their first play from scrimmage courtesy of a 38-yard touchdown run for quarterback Nick Holley. Kent State kept it going and scored on again on their second drive, this time through the air. Holley connected with running back Justin Rankin for a 25-yard touchdown pass and extend their lead to 14-0. Howard quickly bounced back with a 75-yard pass from quarterback Caylin Newton to Jequez Ezzard to set that up 1st and goal at the 2-yard line. After two penalties pushed them back Newton connected with Kyle Anthony for a 16-yard touchdown making it a 14-7 game heading into the second quarter.
Kent State continued to find success through the air and on their first drive of the 2nd quarter Holley found Raekwon James for a 25-yard touchdown and stretched their lead to 21-7. Kent State looked to take a controlling 24-7 when their field goal was blocked by Howard. Howard took quick advantage of this and went 84 yards in only two plays thanks to a 75-yard touchdown rush by Anthony Philyaw to make it a 21-14 game. Kent State looked as if they would score again before halftime after a Kavious Price kick return for 57 yards set them up in Howard territory. However, a fumble by Johnny Woods gave the football back to Howard. Howard was unable to do anything off the turnover but now controlled the momentum heading to halftime.
Howard continued to find success offensively in the second half scoring on their first drive, thanks to a Dakota Lebofsky field goal to make it a 21-17 game. Kent State started the 2nd half very slowly unable to generate much offense. Things started to look good for Kent State again though after a snap flew over punter Derek Adams' head and sailed past the end-zone for a safety to extend Kent State's lead to 23-17. Unfortunately, on the ensuing drive, Kent State fumbled giving Howard the ball back again. Howard powered down the field and took their first lead of the day 24-23 thanks to a 1-yard touchdown rush from Newton. Howard took their first lead of the game into the fourth quarter.
Kent State began the fourth quarter driving and quickly retook the lead after Kesean Gamble, who is primarily a linebacker, pushed it in from the 1-yard line. Kent State didn't hesitate to go for two and Holley rushed it in to give the Golden Flashes a 31-24 lead. Kent State continued to put the pressure on Howard forcing a Newton fumble to regain possession. Kent State powered their way down the field and once again Gamble found the end-zone for his second score of the day and a 38-24 lead for Kent State. Howard responded with long drive ending in a 4-yard touchdown rush from Newton to cut their deficit to 38-31. After Kent State ran the clock down to less than a minute Howard got one last chance but to no prevail, ending the game for a Kent State winner.
The biggest key for Kent State today was getting the passing game going. While the Golden Flashes didn't throw much they found a lot of success when they did. Holley finished the game 8 for 16 passing for 105 yards and two touchdowns. This helped them open up the running game where they combined for 294 yards on the ground as a team. Kent State found their offense today and it led to a good victory in the home opener.
Kent State will look to continue their winning ways next week when they travel to West Virginia to take on Marshall University.

NEO Sports Insiders Newsletter
Sign up to receive our NEOSI newsletter, and keep up to date with all the latest Cleveland sports news.