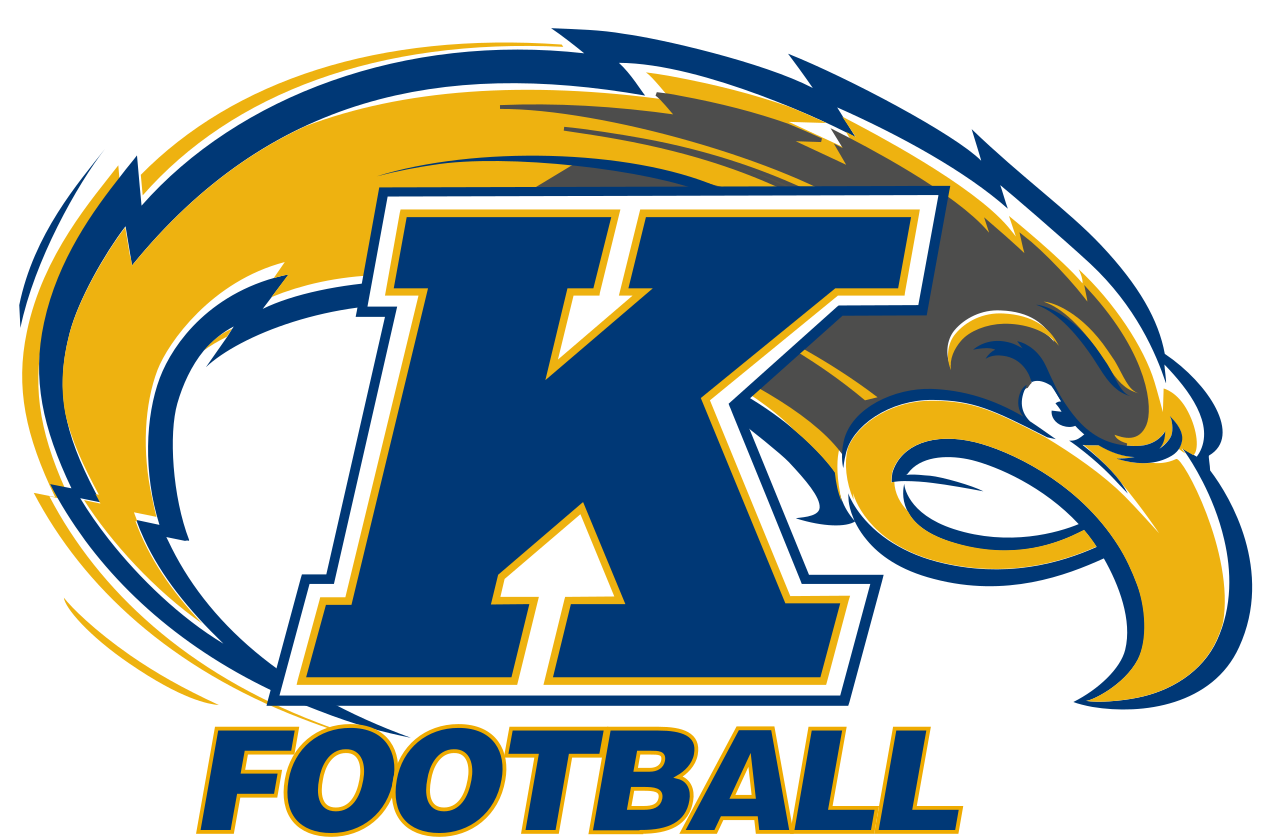 By: Dan Lukas
Kent State suffered a huge loss today to the Ohio Bobcats 48-3. The game began as a defensive battle but the Bobcats completely took over in the second half.
From the beginning, this game was a defensive battle between both teams. Kent State struggled their first drive but was able to take the lead late into the first quarter from a Shane Hynes 33-yard field goal to go up 3-0. The first quarter was tough for the Ohio Bobcats, as they were unable to put together a successful drive and Kent State took the lead into the second quarter.
The second quarter belonged to the Bobcats as they were able to put together three scoring drives, starting with a 34-yard field goal from kicker Louie Zervos to tie the game at 3-3. The Bobcats got the ball back quickly after a Justin Rankin fumble. They wasted no time at all and Nathan Rourke was able to push it in from 6-yards out to give Ohio the 10-3 lead. After another stalled Kent State drive, Ohio was able to put together one more scoring drive before the half as Zervos connected again, this time from 43 yards out to take a 13-3 lead into the half.
The third quarter was when the Bobcats really ended up blowing the score open. Ohio scored on their first three drives of the second half with two rushing scores, one by Dorian Brown and the other by A.J. Quellette, and the third a passing score from Nathan Rourke to Mason Morgan. Kent State was unable to get anything going on their drives and went into the fourth quarter trailing 41-3.
The fourth quarter was another major struggle for the Kent State offense as they were once again unable to score. The Bobcats put another touchdown on the board to completely blow this game open on a Dylan Wears rush to extend the lead to 48-3.
Kent State once again struggled greatly offensively only being able to put up 166 yards of total offense, 64 through the air. This was the fifth game of the season in which Kent State was unable to score a touchdown.
Kent State now falls to 2-6 on the season and 1-3 in MAC play. Kent State will look to get a victory next week when they host Bowling Green University at Dix Stadium.