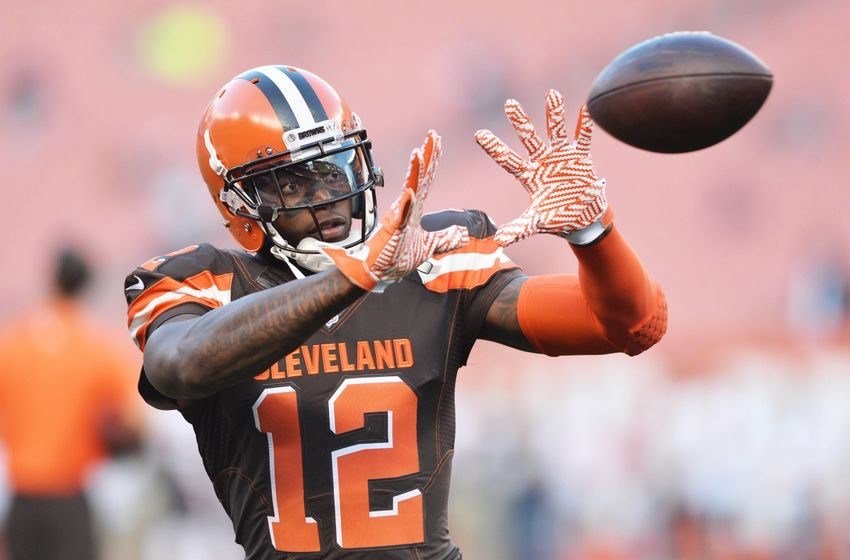 It's not going to take long for Browns fans to get their first glimpse of wide out Josh Gordon Sunday in Los Angeles.
Coach Hue Jackson said today that Gordon will be in the starting lineup for the Browns when they look again for win number one against the Chargers.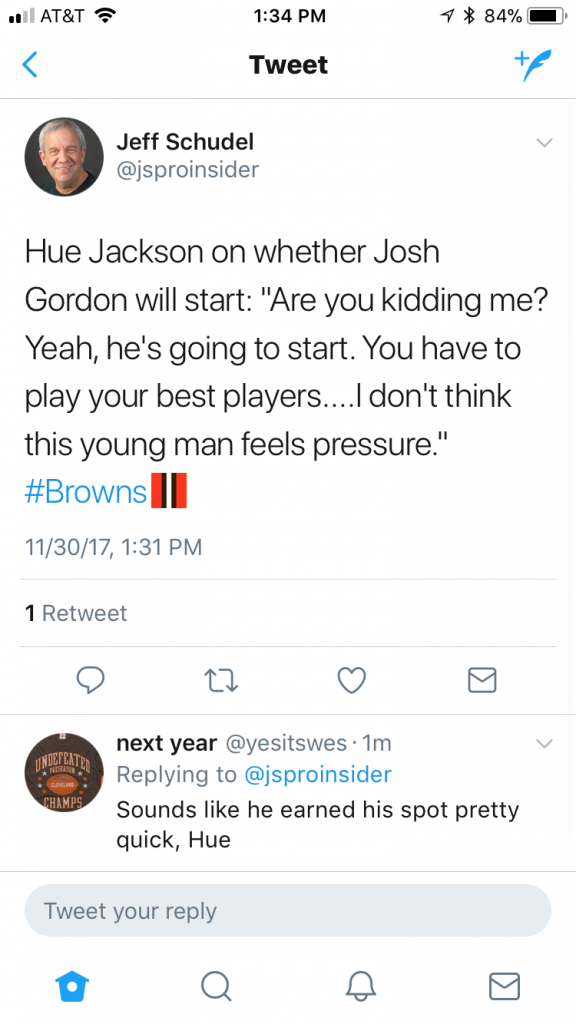 It's been quite a week for Gordon after the SI story that can out Wednesday – but he's on the field at practice today trying to make an imapct for the team.