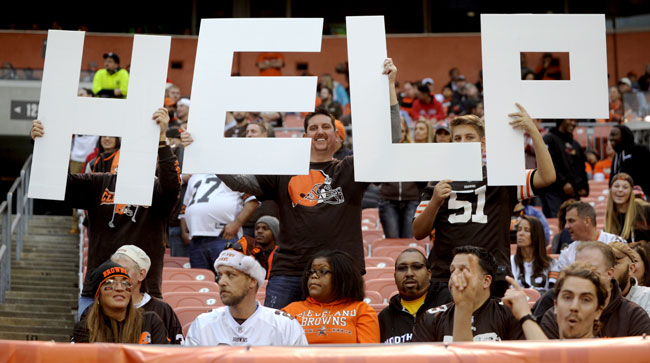 As I roll through my twitter feed, it seems like every 10-15 tweets there's some sort of mention about Chris McNeil, the Browns, and/or a parade that is going to take place in less than 48 hours 'celebrating' a team that did what almost none have ever done – go a whole season without winning a game.
Does attending Saturday's 'Perfect Season' parade for the 0-16 Browns NOT make you a fan? Does it really send a message to the organization about how ticked off the fan base is about how bad this team has gotten?
Only time is going to tell that, but for those that are wasting tons of time and energy slamming the parade and what it represents really should take a deep breath.
Do some yoga, visit some relatives you haven't seen in a long time, go take some old blankets to a shelter (heck knows with temps still under zero they need them).
But to get on twitter and pronounce that anyone who goes to the parade is trash, a traitor to the Browns, or not a real fan really doesn't matter – the parade is still going to happen, and from all indications there's still going to be upwards of 5,000 braving the under zero temps to do what they feel is right.
Sure some will show up just because they want to say they went to it, some will show up to make fun of the Browns, but from all indications the real meaning behind the parade is simply to make a statement.
The Browns, a once proud franchise that made winning NFL Championships an annual thing, is now the laughingstock of the NFL – and some people are more than fed up with it.
From an owner who has to worry more at times about what legal mess is coming next from him ownership of rest stops, to the revolving door of coaches to the current one who has won one game in two seasons, to players who just frankly don't measure up to the rest of the league, Browns fans clearly want, and deserve change.
ASAP.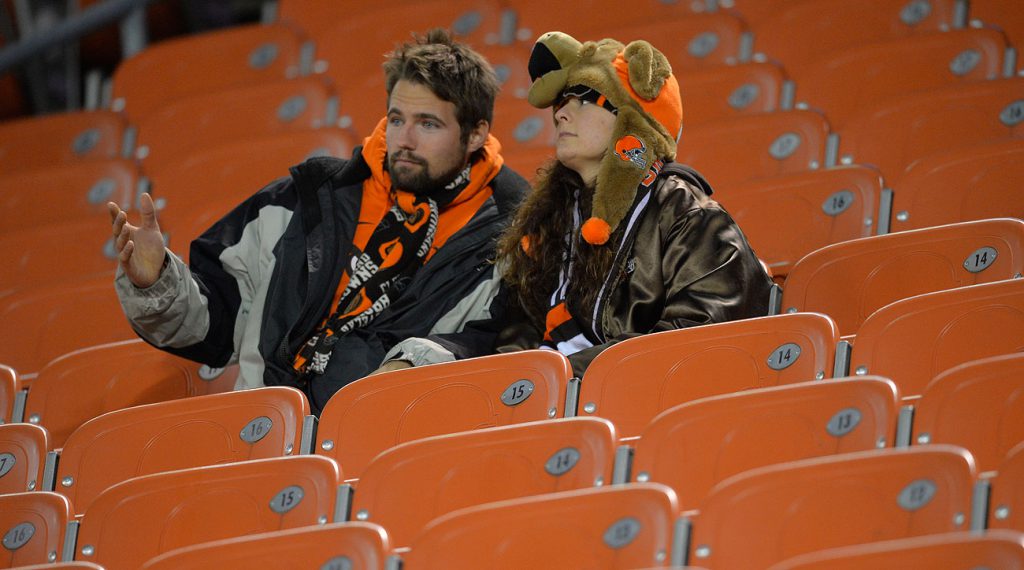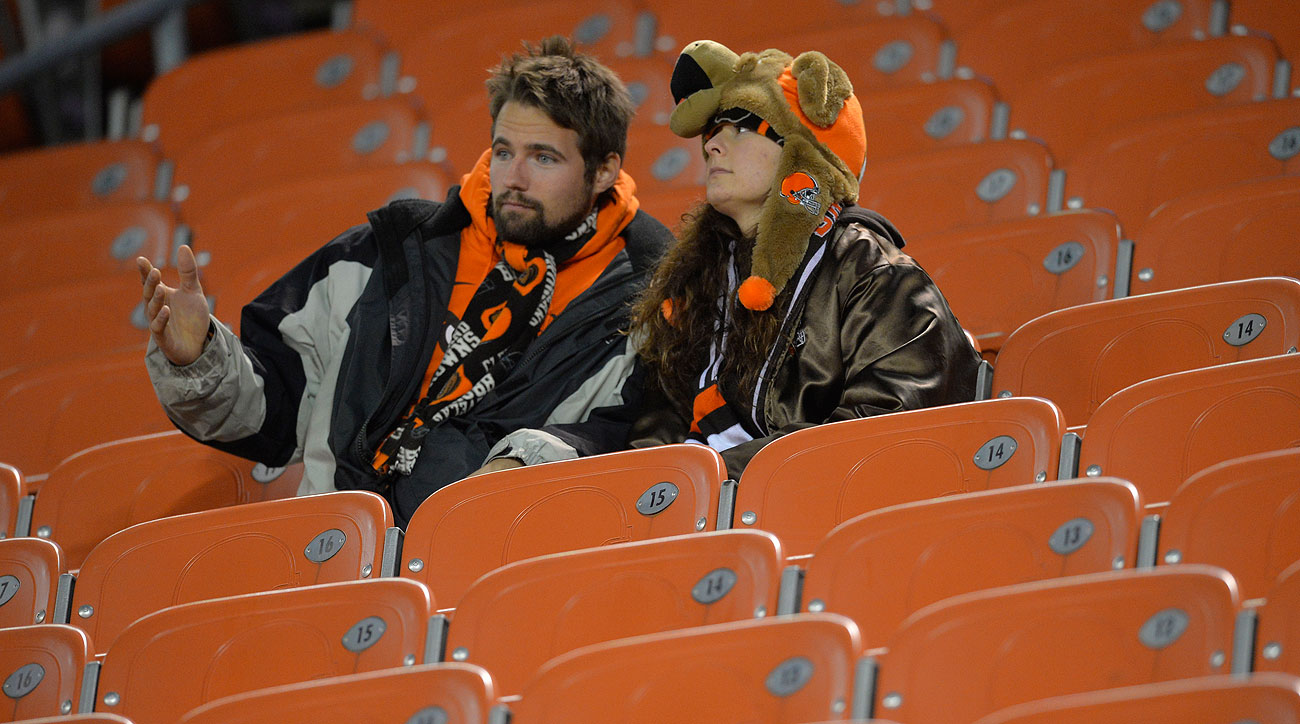 Which leads us back to this parade on Saturday. Chris, who really is a nice guy who I have spoken to via Twitter a few times, isn't doing this because he wants to laugh at the Browns, he's doing this as the voice of a fan base that is sick and tired of seeing their pride and joy of a football team being embarrassed week in and week out.
If you don't like the way Chris is using his energy to make a statement – than make a statement of your own. Write a letter, send an email, don't buy tickets – do whatever you feel is right to let Jimmy Haslam and the Browns know that you're sick and tired of bad football.
Zack Misel of The Athletic, another die hard Cleveland sports fan who has the best interest of the team at heart, maybe said it best in a tweet on Thursday.
The Browns parade is taking place because there are enough people who feel it's necessary and/or harmless. So, anyone teeming with anger over the idea should probably look in the mirror. You know what would overshadow talk of the parade? Some organizational competence.

— Zack Meisel (@ZackMeisel) January 4, 2018
He's 100 percent right. If you're one that is seething at what's going to happen on Saturday, you in a lot of ways should be – but to be mad at those that show up or the one that has worked hours putting this all together isn't the one you should be mad at.
It's the organization, the owner, and those that run it you should focus your anger on.
That's truly the right way to make a statement.

NEO Sports Insiders Newsletter
Sign up to receive our NEOSI newsletter, and keep up to date with all the latest Cleveland sports news.