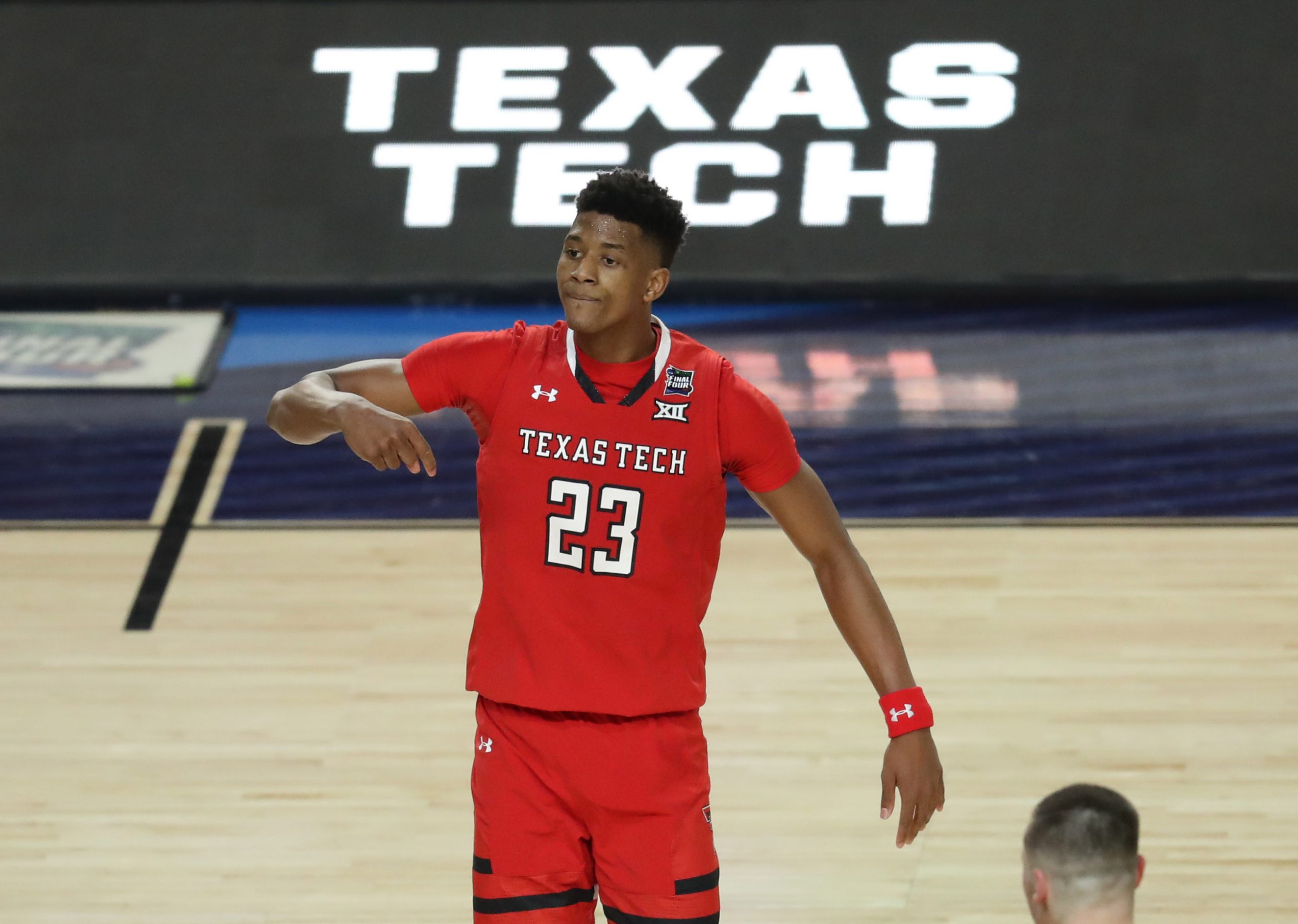 One of the favorite questions posed by NBA fans is "What would have become of Player X had they never been injured?"
Grant Hill and Derrick Rose are just two players whose careers were drastically affected by injuries, though names like Greg Oden and Sam Bowie will find their way into the conversation as well. Speaking of Oden and Bowie, who both were selected by the Portland Trail Blazers and ahead of Hall of Fame talents in Kevin Durant and Michael Jordan, there's another player whose career was tragically cut short by injuries and he starred for the Blazers as well.
Shooting guard Brandon Roy, a crafty scorer and playmaker who fell victim to a degenerative arthritis in his knees — a medical issue that would result in Roy constantly losing cartilage between his knee joints until he had to leave the league in 2013. He was the sixth overall pick in the 2006 NBA Draft.
Fortunately, for those who find themselves constantly asking how successful Roy — a three-time All-Star and 2007 Rookie of the Year — would have been had he not had to retire prematurely, there could be an answer in the form of a player who looks like a replica of the Seattle-native.
Texas Tech Red Raiders shooting guard Jarrett Culver.
Starting with the measurables and physical profile, Culver is slightly taller than Roy was at 6-foot-7, 195 pounds (Roy was 6-foot-6, 215 pounds) but besides their similar measurables,  neither displayed elite explosiveness on the perimeter. These aren't high-flyers or track stars but they do have enough athleticism to enhance their ability to score.
As far as their scoring instincts, the best words to use would be crafty, patient and skilled.
Culver, like Roy, will snake his way through defenders trying to find an opening for a shot attempt, using his solid ball-handling and an instinctual feel to create scoring opportunities for himself.
Thanks to his soft touch around the rim and on jump shots, whether spotting up or taking an attempt off-the-dribble, Culver was a consistent scoring force at Texas Tech last season and scored 15 or more points in 30 of the 38 games he played in. Despite having an off year shooting from three, he did so efficiently too, shooting 46.1 percent from the field on his way to averaging 18.5 points per game.
The streakiness of his three-point shot is also a similarity he has with Roy.
Culver shot 38.2 percent from three in the 2017-18 season, as a freshman, and 30.4 percent from three in 2018-19, giving him a career three-point percentage of 34.1. While shooting 45.9 percent from the field, Roy shot 34.8 percent from three for his career, and shot above 34.0 percent from deep just twice in six seasons.
Nonetheless, with a killer instinct and a fearless game, Culver has the skills needed to be a bonafide go-to scorer.
Not to mention, Culver's intelligence and selflessness is constantly on display, which allows him to function as a secondary facilitator for any offense he plays in. Like Roy, he has a knack for finding screeners for easy baskets. Culver's also adept at hitting cutters on their way to the rim and his playmaking ability only helps an offense flow smoothly. The 20-year-old averaged 3.7 assists per game last season while Roy averaged 4.7 assists per game for his career.
Defense wasn't where Roy made a name for himself, as he didn't collect a lot of steals (1.0 per game) or blocks (0.2 per game) for his career and was an average-at-best on-ball defender. Culver, who averaged 1.3 steals per game for his career, has the tools to be a defensive stud on-ball thanks to his quick hands and positional versatility (he can guard two or three positions in the modern NBA).
That said, how does Culver — the Roy replica — fit with the Cleveland Cavaliers?
Per cleveland.com's Chris Fedor, the Cavs' top decision-makers hosted Culver for dinner after a private workout on a Monday. Such a move is strong evidence that Culver has been penciled in as their selection with the fifth overall pick in the 2019 NBA Draft and if that's the direction Cleveland chooses to go, they'll have made the correct one.
Despite point guard Collin Sexton's scoring surge in the second-half of the season, forward Cedi Osman's potential as an all-around wing and the return of sharpshooting big man Kevin Love, the Cavs' two biggest weaknesses last season were their lack of a go-to scorer on the perimeter and defense.
Culver is the type of player that can be relied on in isolation, although his ability to pass out of double teams needs to improve. Furthermore, he plays with the type of patience and intellect needed on a team that often made ill-advised decisions when they were desperate for points to be put on the board.
Defensively, he can't cover for Sexton — who needs to improve his awareness — because he's not that quick but he could cover for Osman, who was beat off-the-dribble fairly often last season. Ideally, both Sexton and Osman would be able to man their own positions while Larry Nance Jr., John Henson or Tristan Thompson provides solid individual defense against the opposing big man.
That would leave Culver free to defend, or to take turns defending, the opposing team's best perimeter player — the Cavs' best bet.
In conclusion, Cleveland is in position to select a future star in Culver when the 2019 NBA Draft takes place on June 20. Though there are other prospects, like Virginia's De'Andre Hunter, that present the Cavs with intriguing options, the former Red Raider is their man and can be the man in The Land.
*All stats gathered from Sports Reference and Basketball Reference

NEO Sports Insiders Newsletter
Sign up to receive our NEOSI newsletter, and keep up to date with all the latest Cleveland sports news.