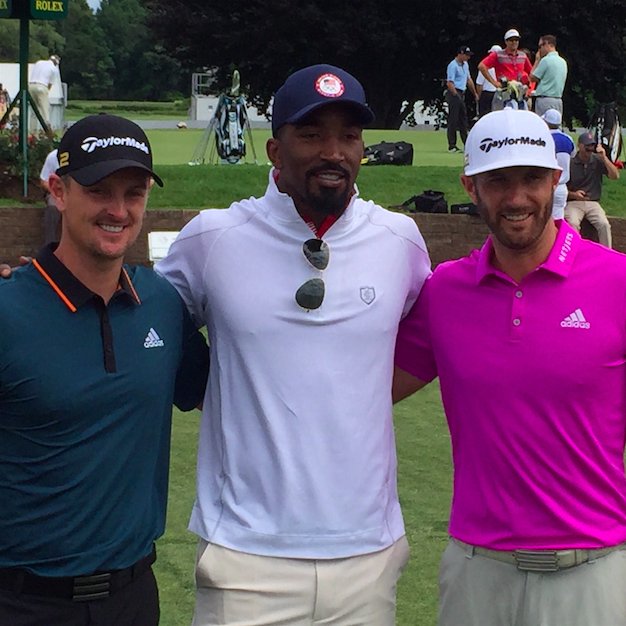 J.R. Smith wore a shirt to the golf course at Firestone in Akron on Wednesday.
He hung out with PGA players.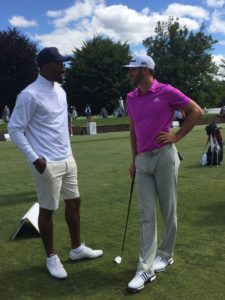 One thing is for certain, if J.R. were to transition to golf, the PGA Tour would be a bit more entertaining to watch, and there'd be just a touch of swag added to the classy sport.
He's known for knocking down deep shots in the Q, but I'd love to hear a golf announcer when Swish drives a ball 250 yards, or sinks a put from long-range.