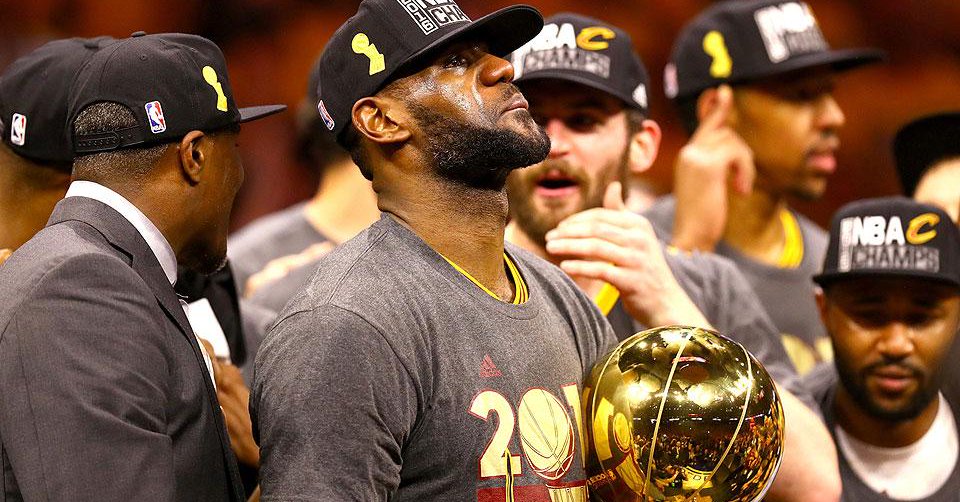 As most expected prior to the 2015-2016 season, LeBron James reportedly plans to opt out of his contract with the Cavs.
This is presumably to sign a one-year deal and then get a larger contract when the salary cap goes up again in the summer of 2017.
LeBron told ESPN's Chris Broussard he has no intention of leaving Cleveland.