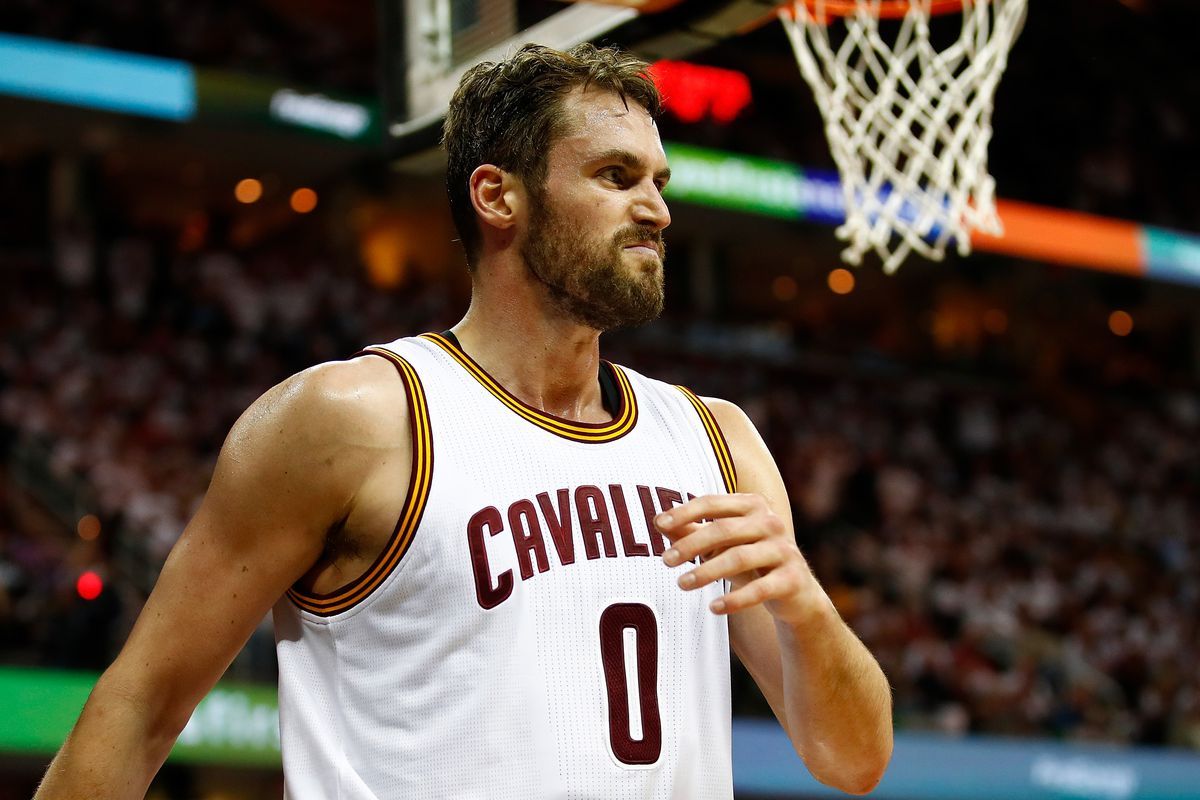 By Michael Rodgers
News broke around the noon hour that Forward Kevin Love has agreed to a four-year $120 million contract extension with the Cavaliers.
The five-time All-Star opted out of the 2019-20 season on his current five-year deal, league sources said, and the new extension will kick in after he earns $24.1 million next season.
He will get his max salary in 2019-20 ($28.9 million) and 2020-21 ($31.3 million), it will be flat for the 2021-22 season ($31.3 million) and then decreases in 2022-23 ($28.8 million).
Here are three takeaways after the deal.