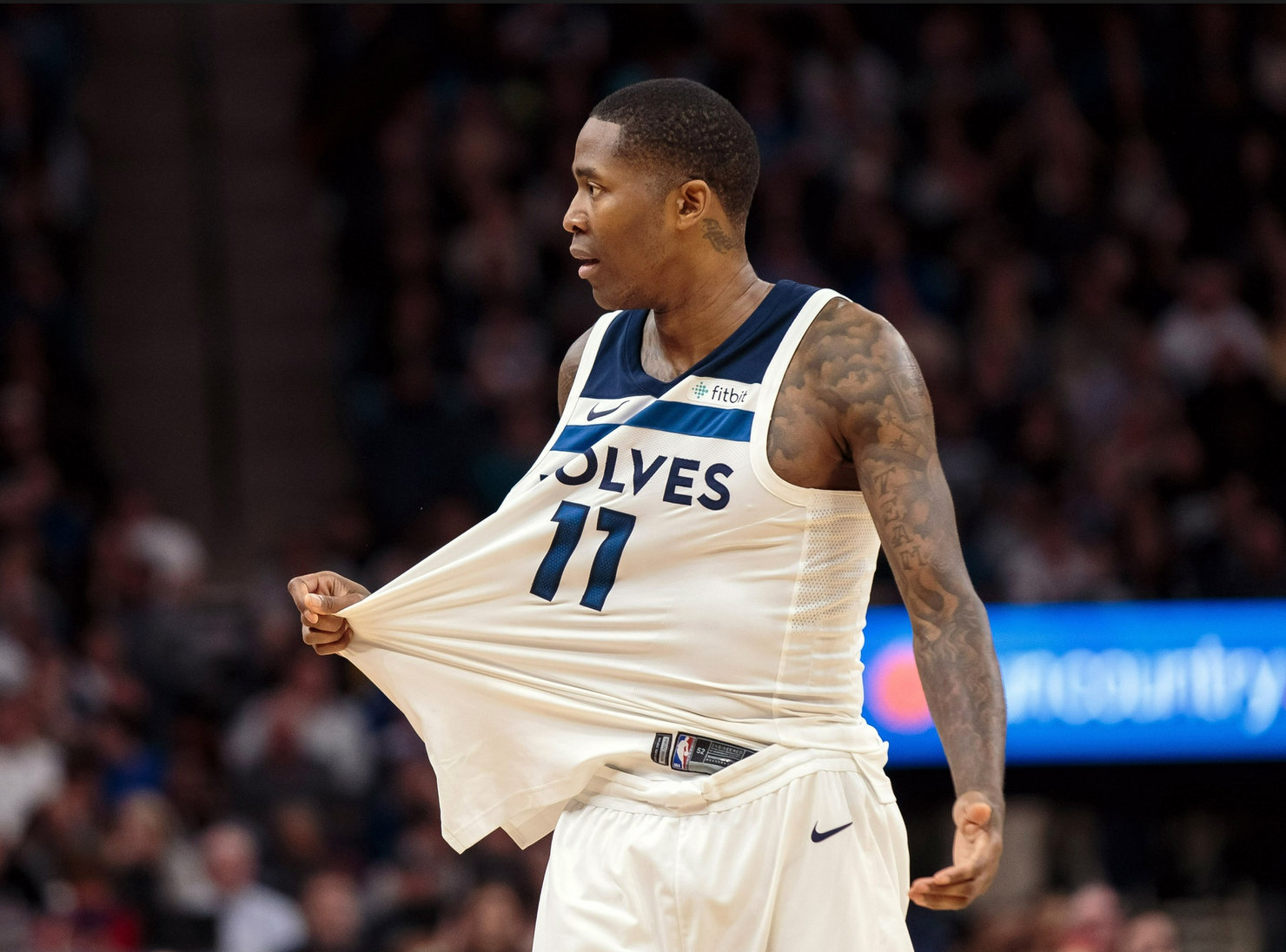 MINNEAPOLIS– In the NBA, it's pretty rare to have a friendship like the Cavaliers' Isaiah Thomas and the Timberwolves' Jamal Crawford.
The two have been best friends since they met in an open gym at the University of Washington 13 years ago, when Crawford was already in the NBA and Thomas was still in high school. According to Thomas, the two have talked "almost everyday" from the first day they met. Over the years, Crawford has been both a friend and mentor to Thomas. When Thomas went to South Kent Prep in Connecticut, Crawford was a member of the Knicks.
"When I had free time on the weekends I would take the train and stay the weekend in New York, and he came to my games as well," Thomas said.
Thomas is playing in just his third game as a member of the Cavaliers as the team takes on Crawford's Minnesota squad Monday night. This August, the Cavs acquired Thomas from the Boston Celtics in the Kyrie Irving trade. But before that trade came to fruition, Crawford was bought out by the Atlanta Hawks in early July. Less than two weeks later, he signed with Minnesota. But you may remember that Crawford was considering the Cavs as a possible free agent destination this summer as well. Eventually, he went in a different direction when Cleveland was only willing to offer him a veteran minimum contract.
On Monday, Crawford said that if Thomas and the Cavs had reached an agreement sooner, that may have impacted his decision.
"Yeah it would've had to," Crawford said. "That's my brother. We're past like friends or basketball relationship. That's my brother. Like, we go on vacation, like it's his family and my family. I was a groomsman in (his wedding), he was a groomsman in mine. Like, we're past the basketball thing, so that would've had to change things."
But one of the biggest factors he had to consider was how "put together" the Cavs were, in Crawford's words.
"It was one of the few teams, but the only thing was they were so already put together. Same thing with Golden State," he said. "If I would go there and we would win a championship, I'd be like 'OK, what's next Jamal?' You want to embrace that journey and I wanted to go through it with these guys. I have the ultimate respect for the Cavs and the Warriors and all those teams, but they're already there. I wanted to go somewhere where they can kind of build up."
But even though they aren't teammates, their friendship has not been affected. The two still play pickup games all the time during the offseason at L.A. Fitness gyms, high schools and YMCAs.
"If it's a good run we're gonna be there," Thomas said.
Whenever they play against each other, they also try and go to dinner the night before.
"It's been a helluva relationship, friendship and some of it's crazy because I used to watch him in the NBA and now being able to compete with him, it's a blessing."

NEO Sports Insiders Newsletter
Sign up to receive our NEOSI newsletter, and keep up to date with all the latest Cleveland sports news.