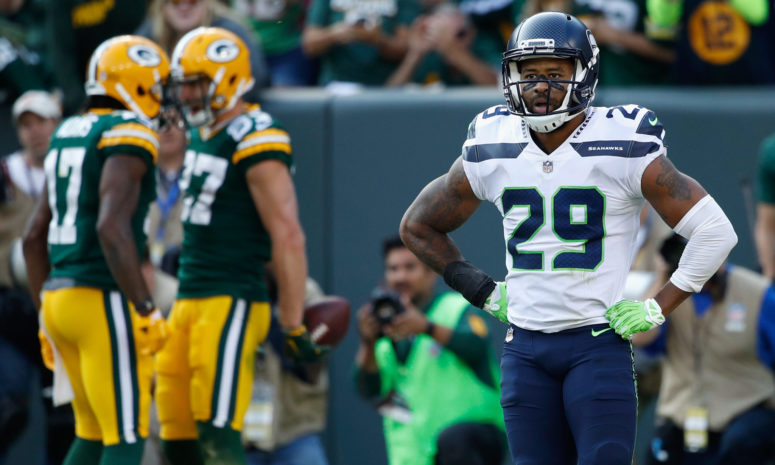 The Browns have already landed a major piece to their offensive puzzle this offseason with grabbing wide out Odell Beckham Jr., and now it sounds like the team might be after a playmaker on defense.
There's a couple tweets out there from sources that say the team is chatting and close to possibly landing Seahawks free agent safety Earl Thomas, a big name playmaker that could help out the teams' defensive backfield.
Sources: Earl Thomas and the #Browns in discussion on a 3 year deal that will bring him to Cleveland to join newly acquired star Odell Beckham Jr.

— Adam Silverstein (@asilversteinTV) March 13, 2019
I wouldn't be surprised if earl thomas go to Cleveland

— Dez Bryant (@DezBryant) March 13, 2019
Thomas won't come cheap, as NFL Network reported on Monday that Thomas wants to be the highest-paid safety in the NFL, asking for a salary of at least $14 million per year.
The safety was the 14th overall pick in the 2010 NFL Draft by the Seattle Seahawks, and was a part of the teams' famed defense that took home Super Bowl XLVIII.
Dallas has long been rumored to be the landing spot for Thomas, and reports say that the 49'ers are in the mix.
In 129 career games with the Seahawks, Thomas has 28 interceptions with two touchdowns and has made the Pro Bowl six times.