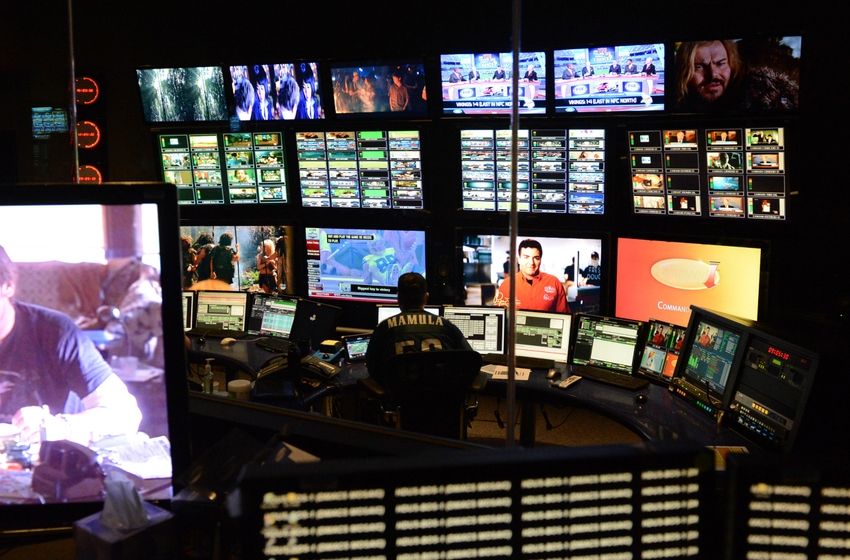 Ready to see the best odds and plays for the weekend of football? Check out what we think are the best plays for this weekend of both college and NFL action.
NCAAF:
Duke vs. Army
Duke -12.5
I really like Duke in this one. They should be a ranked team and they are coming off two good wins over Georgia Tech and Boston College. I think Army is getting some credit for hanging with Penn St. but everybody has done that this year. I'm going Duke big here.
Wake Forest vs. Boston College
Boston College -7.5
Boston College is such a good team on defense. Don't expect much scoring from this one but I expect BC to put up enough to cover the seven and a half.
Georgia vs. Tennessee
Georgia -3
I expected Georgia to get beat by Alabama last week but I didn't think it would be that bad. They are not going to let that happen again and they have one of the best RBs in college in Chubb. Georgia goes into Vols country and gets the victory.
Syracuse vs. USF
Syracuse +2
Syracuse has had some problems with injuries and QB consistency but they still sit at 3-1 with only a 10 point loss to a red hot LSU team last week. USF is the opposite at 1-3 with a loss to a lost Maryland offense. Don't see why Syracuse can't take a nice vacation down to leave Florida with a win.
Minnesota vs. Purdue
Minnesota -3
Both teams have had a close loss versus a good opponent; Minnesota against TCU and Purdue against Michigan St. Besides those games, Minnesota is 3-1 and Purdue 1-3. Purdue has always struggled against the Big Ten over the last few years. Minnesota wins.
Oklahoma St. vs. West Virginia
Oklahoma St +7
Oklahoma St. is still an undefeated team on the year and West Virginia just lost its best defensive player, safety Karl Joseph for the year with a knee injury. I don't know if Oklahoma St. will come out with the victory but they should at least cover a TD spread.
NFL:
SEA vs. CIN
SEA + 2.5
Seattle hasn't looked near as good as Cincinnati has this year but I like the Seahawks this week. Andy Dalton has to eventually break and have a bad game and the Seahawks looked much better with Kam Chancellor finally ending his holdout.
JAC vs. TB
Over 42
I think this game has the potential to put up some points. Both defenses aren't great per se so some long passes can turn for big points real fast. Both young QB's are prone to mistakes as well so a pick six wouldn't be out of the ordinary either. I like the chance that both teams will put up over 21 points.
BUF vs. TEN
BUF Even
I like Buffalo in this one. I'm not a fan of Tennessee this year and I'll stick with it. Rex Ryan gets a chance to put his defense against a rookie QB and that is the main reason why I'm going with Buffalo in this one.

NE vs. DAL
NE -10
Sorry Dallas but your stellar run game isn't going to save you here. Tom Brady is on a mission and a banged up Dallas secondary shouldn't stand much of a chance. New England rolls again.
DEN vs. OAK
DEN -4.5
Peyton Manning isn't the same as he used to be and the Broncos run game has disappeared. However they are still 4-0 and have had arguably the best defense this year. I really like Denver.
SF vs. NYG
Over 43.5
I'm going over on a second game this week. In two road games this year San Fran has allowed 43 and 47 points which means if the Giants continue they can almost cover on their own. Manning and Beckham is a combo I like this week and the 49ers should be able to add some points of their own.
NCAAF Last Week: 4-2
NFL Last Week: 4-2
NCAAF Season: 4-2
NFL Season: 7-4

NEO Sports Insiders Newsletter
Sign up to receive our NEOSI newsletter, and keep up to date with all the latest Cleveland sports news.