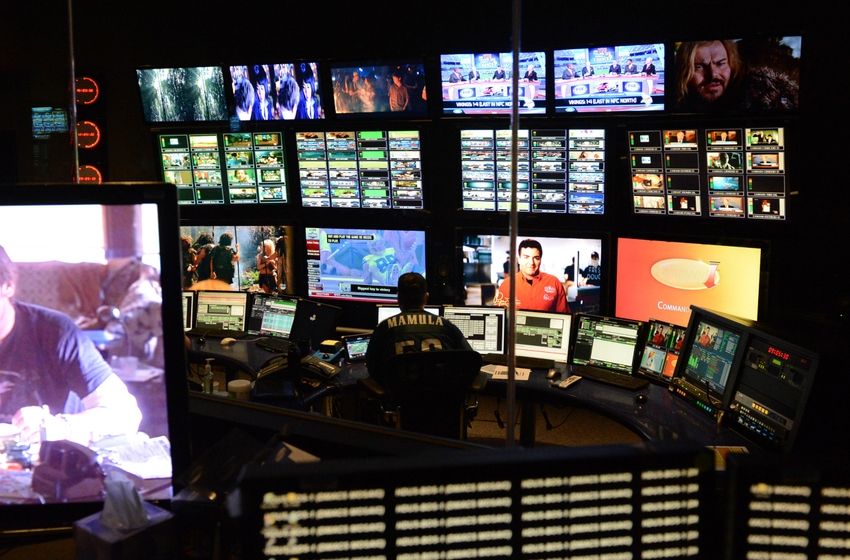 College Football Betting Lines Week 2
Boston College vs. Massachusetts
Massachusetts +17
Boston College has one of the best defenses in college football but the problem is they have one of the worst offenses. They averaged only 17 points a game last season and scored 14 in the opener. If they continue to not score points they would have to shut out the Minuteman to cover. Massachusetts only trailed by three points at Florida last week heading into the fourth quarter so don't take them lightly either.
Connecticut vs. Navy
Navy -3.5
Even without Keenan Reynolds Navy is a far better team than UCONN. The Huskies defense can keep it low scoring but they needed a blocked FG and a last second one of their own to beat Maine. On the flipside the Navy rush attack looks just as dominant as years past and that is what will carry them to victory.
Florida Atlantic vs. Miami
Miami -24
Miami put up 70 points last week. Yes, they played Florida A&M but Brad Kaaya is being looked at as an elite QB for a reason. FAU was a three win team from last year and beat a FCS school by just eight points last week. The Miami offense is too much for FAU to run with.
Arkansas State vs. Auburn
Arkansas State +19.5
Don't sleep on Arkansas State in this one. While they lost their opener to Toledo pretty bad, Arkansas State has been to five straight bowl games and has been one of the better small schools in the country over the last few years. Auburn might be coming into this one a little over confident after their close loss to Clemson. I'm not smelling an upset but I expect this one to be a toe to toe game that people are not expecting.
New Mexico vs. New Mexico St.
New Mexico -12.5
These two schools are polar opposites in terms of talent. New Mexico will likely finish second in the Mountain West Mountain standings while New Mexico State will be battling for the bottom of the Sun Belt. New Mexico put up one of the top rushing performances of week one while State lost to a so-so UTEP team by more than this spread.
Idaho vs. Washington
Over 60
Washington put up 48 on lowly Rutgers last week so imagine what they could do to a team like Idaho. Matt Linehan is also entering his third season as a starting QB for the Vandals so his experience from the past might let him score a few TDs of his own too in a hostile environment. The real story is going to be the amount the Huskies put up however.
Arkansas vs. TCU
Over 58.5
TCU is a team that scores a lot of points and gives up a lot of points. Last year they averaged 42 points per game while allowing 26. Week one saw them and South Dakota St combine for 100 points so why can't the combination of them and Arkansas go for over 60?
Pages: 1 2