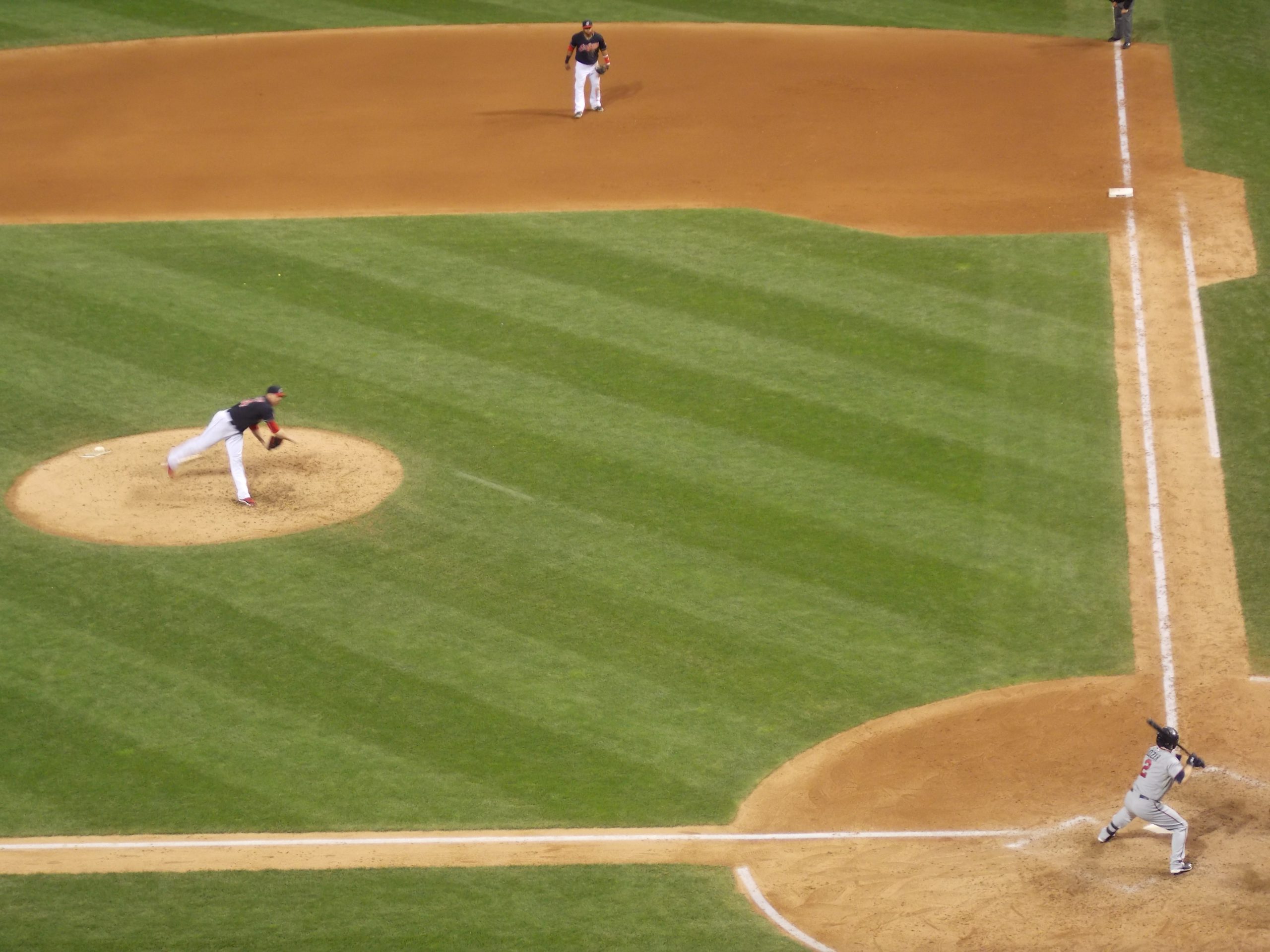 CLEVELAND – It was a long day at Progressive Field, but as the final out was made by the Twins in the top of the 9th, one thing remained.
The Indians are still surviving in the American League wild card chase.
Yes, they are hanging by a thread following their 10-2 beat down in game two against the Minnesota Twins after a game one loss, but at the same time their still in it – even if it's for another 24 hours.
The magic number for the Indians to be out of contention for that last wild card spot is one. They still trail the Twins, Angels and Astros, and would have to win out and get plenty of help to be playing baseball past Sunday.
"We can only do what we can do," manager Terry Francona said. "You show up and play the game right, that's our goal all the time, regardless of what happens.
"If you get eliminated it doesn't give you the right or open the door for you to show up and mail it in, we'll never do that."
After an ugly 7-1 loss to Kyle Gibson and the Twins in game one, Cody Anderson took the mound in game two and continued to impress well beyond anyone's wildest imagination.
He threw 7 scoreless innings, allowing just two hits, walking four and striking out two. He threw 97 pitches, 60 strikes.
Anderson ends his rookie season with an impressive 7-3 record with a 3.05 ERA. He's cemented himself as part of the rotation in 2016 as a fifth or possibly fourth starter based on what the Indians do in the offseason.
"The way he acted and the way he competed is I think far beyond his years," Francona said of Anderson. "He's still obviously learning, but very willing, and he's got a bright future here."
Anderson knows his limitations, and knows that he needs to keep working on developing his pitches this offseason, mostly command of his fastball.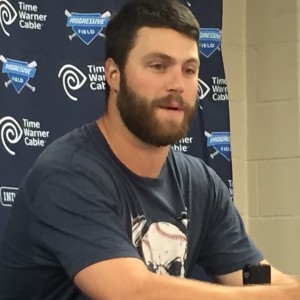 "Just trying to keep the fastball out of the middle of the plate," Anderson said. "You can't make too many mistakes when you don't throw like (Danny) Salazar, (Carlos) Carrasco, having fastballs like those guys."
While Anderson was busy throwing scoreless frames, the offense beat up Twins starter Mike Pelfrey quickly, scoring four times in the second inning on a Mike Martinez RBI single, Jose Ramirez double, a wild pitch, and a Carlos Santana single.
Pelfrey lasted just 1.2 innings before manager Paul Molitor pulled him, as he allowed four runs on six hits with two walks and a wild pitch.
The Indians built a 7-1 lead when some fireworks took place in the bottom of the 8th.
The Twins elected to intentionally walk Jason Kipnis with a Abraham Almonte on second and two outs to pitch to Ramirez.
The Tribe secondbasemen slammed a home run on a 1-0 pitch to right field, and do a very animated bat flip that infuriated the Twins bench. It didn't go unnoticed by Francona either.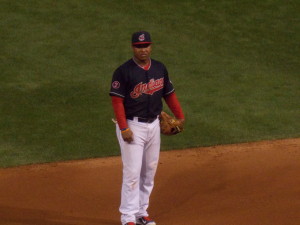 "I would say good swing, poor judgement," Francona said. "I just think hitting the homerun is good enough, he'll learn."
The win is the 6th this season against 11 losses for the Indians against the Twins. They play their final game against them Thursday at 7:10pm at Progressive Field.
Trevor Bauer returns to the rotation for the Indians, Tyler Duffey (4-1, 3.15) goes for the Twins.

NEO Sports Insiders Newsletter
Sign up to receive our NEOSI newsletter, and keep up to date with all the latest Cleveland sports news.