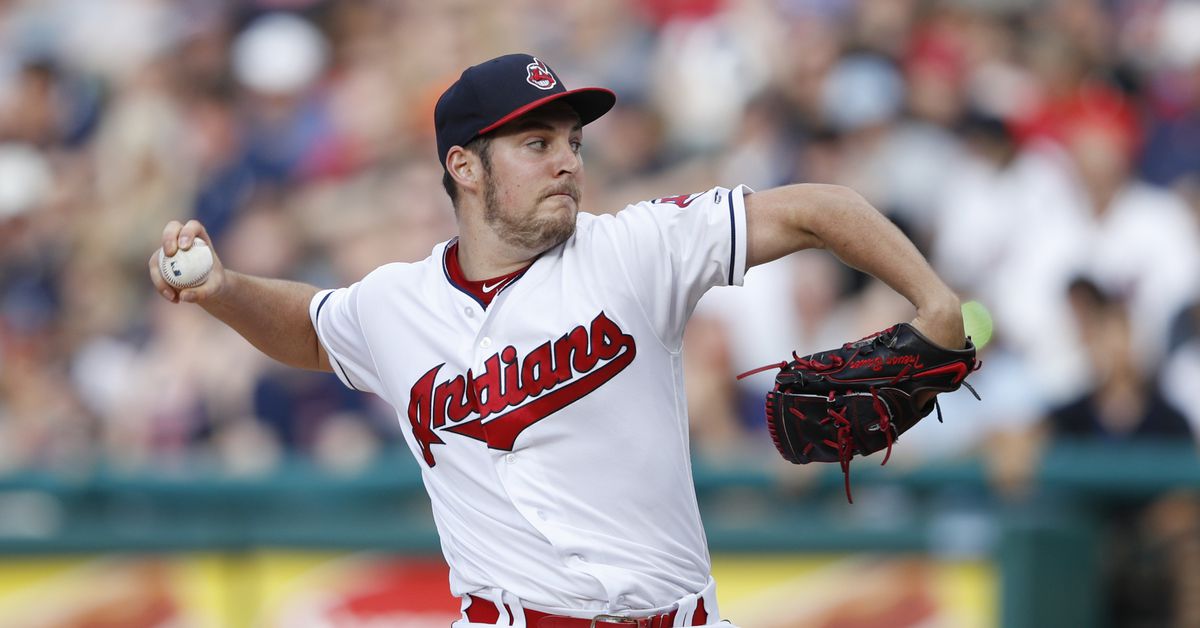 The latest team that is reported to be in the mix for Indians pitchers Corey Kluber and Trevor Bauer is one that the Tribe and their fans know very well – the Cincinnati Reds.
Jon Morosi tweeted out Tuesday afternoon from the Winter Meetings in Las Vegas that the "Source: #Reds continue to pursue rotation options via trade, including ongoing discussions with #Indians about Corey Kluber or Trevor Bauer."
Cincinnati are an interesting option for the two Indians throwers, as last season they were in the NL Central basement going 67-95, but are looking to make a huge impact at the meetings and rebuild.
"We're trying to find the right time to strike, whether it's a trade or free agent," Reds President of baseball ops Dick Williams said.
"It's not that prices have to drop to rock bottom. We have some resources to do deals, but we have to find the right deals that'll allow us to do multiple."
Who exactly the Indians would target in return for one of their pitchers is the biggest question, as looking through the Reds top 10 prospects, most of them are not Major League ready as of yet, and there's only one outfielder, a position the Indians need in a big way, on the list.
If there's a deal to be made with the other Ohio baseball team, it remains to be seen who would be on the block for the Reds, and if there's enough to get a deal done.
The Tribe and Reds have made many deals in the past, but this one might be the biggest yet if some sort of deal can be made.