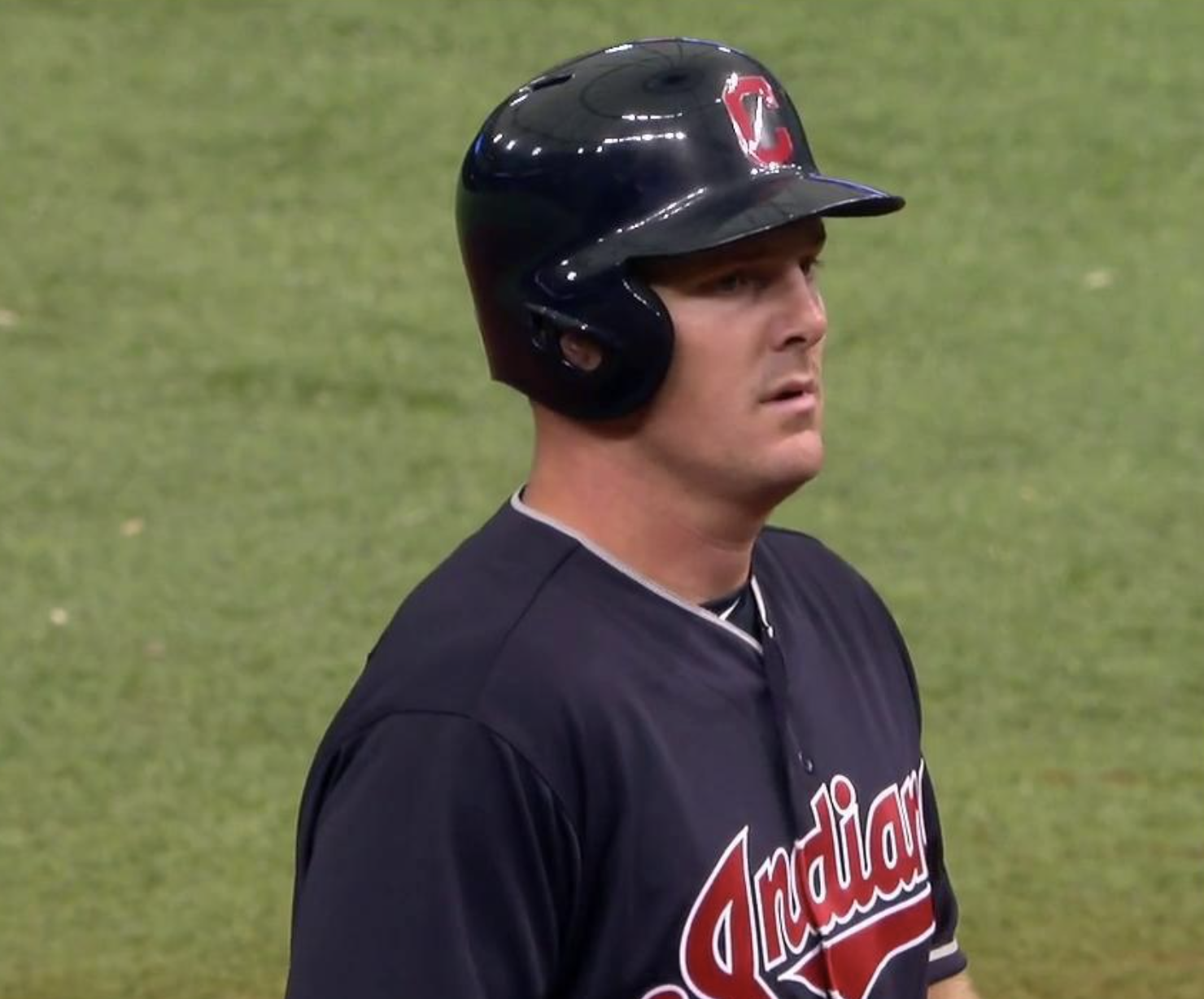 Before the Cleveland Indians faced the Chicago White Sox on Tuesday night, Terry Francona gave an update on Jay Bruce, Bradley Zimmer, Jason Kipnis, and Andrew Miller.
Terry Francona had this to say on Jay Bruce's situation:
"He's doing fine. They have a lefty going. I just thought let's wait another day. You may end up seeing him in this game tonight. I just thought we waited this long, I really did think that he was going to play today, but just after talking to him a little bit, I thought, you know what, let's just wait until tomorrow."
Terry Francona on Bradley Zimmer:
"Zim has done everything today. He just needs to wait. The doctor has to sign off, because he's in that protocol. The doctor won't be here until semi-close to game time. Once he's examined and OK, he'll be available for the game."
Francona also commented on if Zimmer is feeling good:
"He feels good. He kind of fought the whole thing. But like we talked about yesterday, you've got to err on the side of caution. It's not like an ankle where if a guy re-aggravates it, you feel bad, but it's not going to get in the middle of their life. We say this stuff all the time, it can't just be when it's convenient. You've got to do it when it's right."
Tito on Jason Kipnis and Andrew Miller:
"Kip's here… He'll work out with us. Miller threw a side yesterday and is going to throw another one tomorrow. He's feeling pretty good. It will be nice when we get home to get our eyes on those guys. But they're all doing pretty well."
*Quotes came from T.J. Zuppe from The Athletic*
https://twitter.com/TJZuppe/status/905196725459148800

NEO Sports Insiders Newsletter
Sign up to receive our NEOSI newsletter, and keep up to date with all the latest Cleveland sports news.