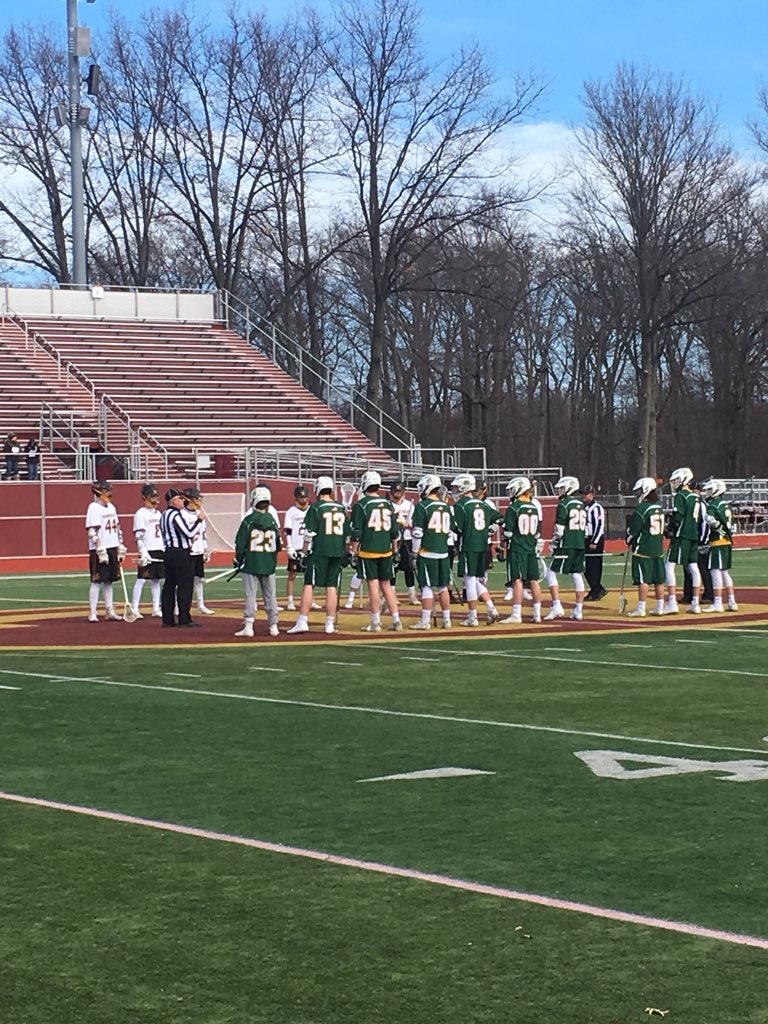 Medina varsity lacrosse (1-0) @ Avon Lake (0-1)
Lacrosse season began today as Avon Lake took on Medina.  For a breakdown of the action, scroll below. 
Medina led 3-0, end of Q1
Medina led 4-3 at the half
*Game was tied at 4 goals each and again at 5 midway through the third quarter.
Medina led 7-5 end of Q3
Final score 8-5 Medina
Medina goal/assists :
Cooper Harris 3,0
Jimmy Wessner 1,0
Jed Speers 2,2
Mike Diperna 1,0
Jake Kazmarsak 1,0
Jake Nanosky 0,1