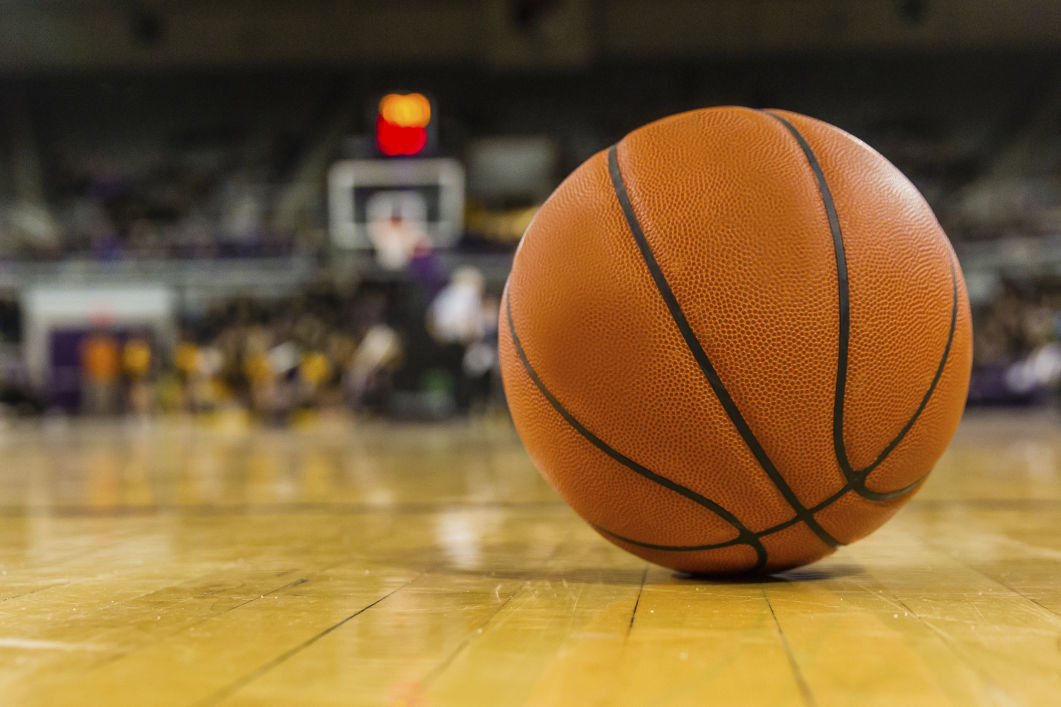 By Anthony Alandt
CHAGRIN FALLS, OHIO – The Chagrin Falls lady Tigers showed up the Harvey lady Red Raiders 55-25 Wednesday night at the Quesinberry Gymnasium.
Chagrin enjoyed such great success in front of their home crowd on senior night, marking the last regular season game at home for seniors Avery Houston and Lydia Thombs.
The Tigers came into tonight after a tough home loss against Orange last Saturday, but avenged that loss tonight and improve to 6-3 in Chagrin Valley Conference play.
Harvey, however, continues to reel this season, as the loss to Chagrin moves their overall record to 3-12 on the season with a winless 0-8 CVC record. T
he Red Raiders continue to be the bottom dwellers of the conference and have now come up short in their last 8.
The Harvey defense started out in a 2-3 zone, trying to stop the Tigers offense that averages 49.4 pts per game. This zone seemed to be effective early on during possessions, but Chagrin was able to quickly pass around it and find the open shooter.
Chagrin, meanwhile, stayed with their forceful man-to-man defense that has been a big help for them in their attempt to stifle opposing offenses.
They forced the Harvey players to throw ill advised passes, leading to turnovers and subsequent points in the open floor. After the first 8 minutes of play, Chagrin found themselves up 19-4.
Harvey had such a difficult time finding the basket that senior Nevada Melton was the only Red Raider to score in the first quarter, going for 5 points.
Melton finished with a team-leading 13 points, but received little help from any of her teammates.
Sophomore guard Hailey Davis added 8 points to Harvey's total and provided the only other real presence on the offensive side of the ball tonight.
Cynthia Grimes and Elly Gray also added in a combined 4 points, but no other Raider found the basket in the outing.
The lady Tigers had two players score 16 points in tonight's game- junior Bella Dalessandro and sophomore Carolyn Bencko.
Lily Karyo was also able to pitch in an extra 8 points for Chagrin, half of which coming from her two trips to the free throw line.
In her final regular season home game, senior Avery Houston was able to go for 3 points to further help out her dominant team.
The second and third quarters did not change the narrative of this story- Chagrin still found the hoop with general ease, and Harvey spent every offensive possession in disarray or panic.
Harvey was even limited to just 3 points in the third quarter, and the game entered into its final quarter with Chagrin Falls up 43-14.
Wednesday night was all about the seniors and it was clear from the quaint ceremony preceding the game. Chagrin used a full-court press from the tip, most likely because coach Brittany Anderson wanted to put the game away early so they could focus attention on the seniors.
Harvey now moves on to play against Geneva, as they look to find the winning side of a game for the first time since December 22nd.
Chagrin Falls now looks to improve on their 13-4 overall record as they play at Beachwood on the 26th.

NEO Sports Insiders Newsletter
Sign up to receive our NEOSI newsletter, and keep up to date with all the latest Cleveland sports news.