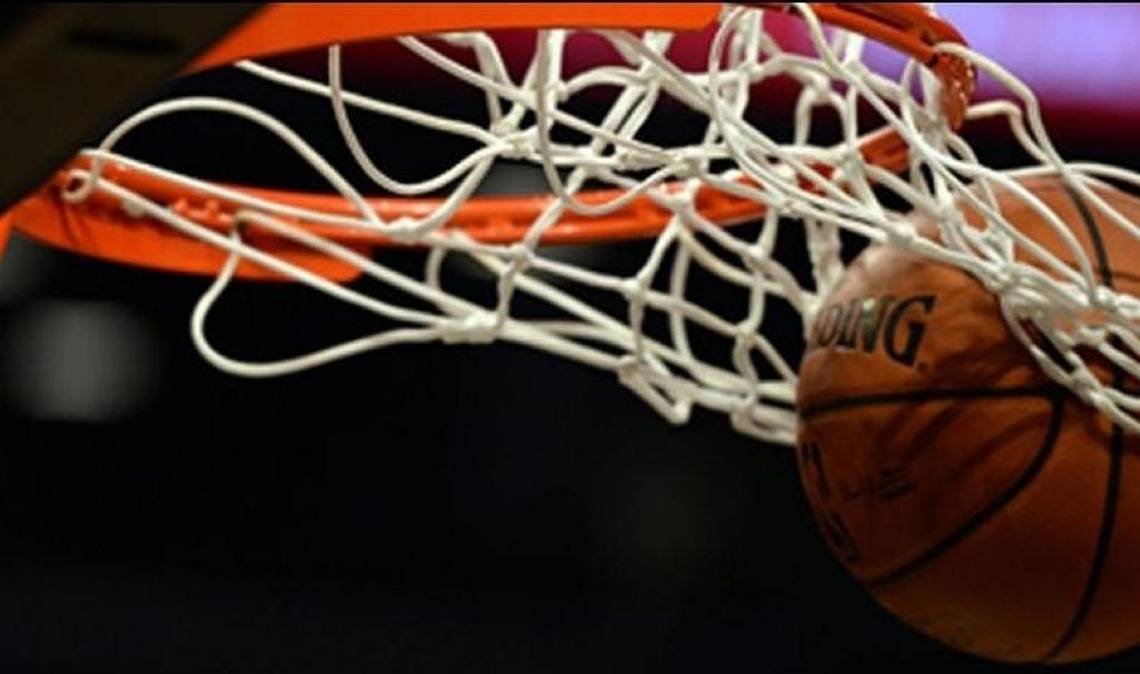 By Don DiFrancesco
Berea-Midpark 19 14 13 14 = 60
Westlake (home) 19 8 16 12 = 55
Berea-Midpark and Westlake exchanged baskets for most of Tuesday night's 32 minutes of action. The Titans used balanced scoring—four players in double figures—to edge the Demons by a 60-55 count.
The teams were tied at 19 after one quarter, but Berea-Midpark held a slight lead at halftime (33-27) and after three periods (46-43).
Westlake's Anthony Rego tied the game at 49 when he sank a twisting, driving shot with 4:55 to play. But the Titans rallied, outscoring the Demons 11-6 the rest of the way.
Rego, a senior forward, was the evening's leading scorer with 18 points. Senior guard Jacob May kept Westlake in the game with four long-range threes, finishing with 13 points. Senior forward Joey Geagea added 12 for the Demons.
Berea-Midpark was paced by senior Dwayne Holland's 15 points. Juniors Jordan Cupach and Josh Finkovich and senior Omar Siggers scored 11 points each for the Titans.
With the victory, Berea-Midpark raised their season's record to 6-7. Westlake's overall mark is 4-10. Both teams are 4-6 in Southwestern Conference play.
Berea-Midpark
Holland 7-1-15
Cupach 4-1-11
Finkovich 3-3-11
Siggers 4-0-11
Kvak 2-0-4
Levesque 0-3-3
Mills 0-3-3
Bachie 1-0-2
Westlake
Rego 9-0-18
May 4-1-13
Geagea 6-0-12
Garcia 2-2-8
Bednar 1-0-2
Schubert 0-2-2