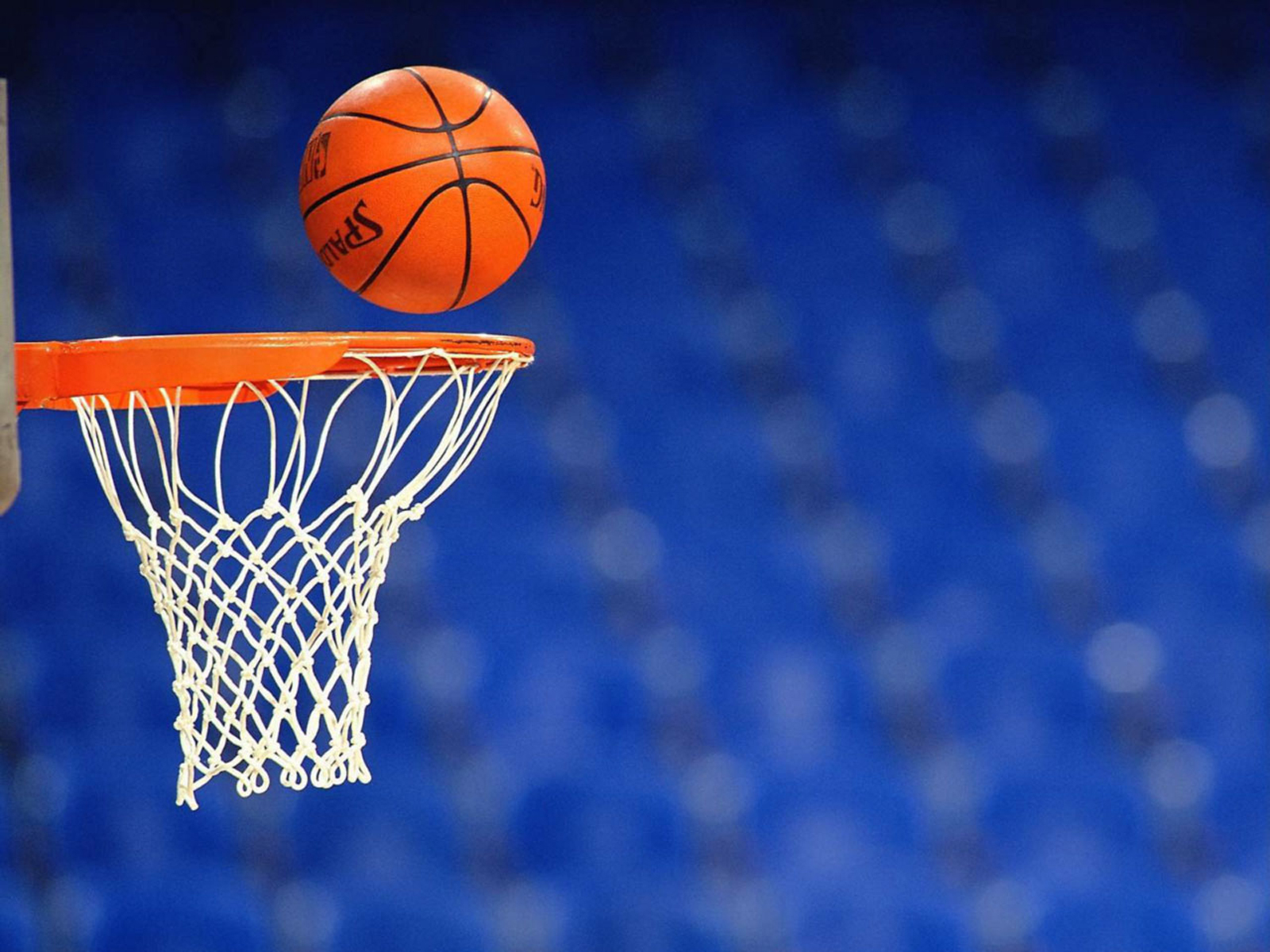 The Brooklyn Hurricanes fall to 1-2 on the season with a loss to Oberlin. The Hurricanes started off fast scoring 21 of their 50 points in the first quarter. The first quarter charge was led by junior guard Tristan Peggs and freshman Tavion Jackson combining for 16 points.
In the 2nd quarter, Hunter Majewski would have to leave the game with an elbow injury and foul troubled plagued the Canes. Brooklyn surrendered the lead early in the 2nd quarter and was never able to recover.
Leading scorer for the game was Tavion Jackson with 17 points. Tristan Peggs added 11, Ryan Cutright scored 8, Hunter Smith added 5, Hashem Shaheen scored 3, Deven Brown, Maceo Pytel, and Hunter Majewski each added 2 points.