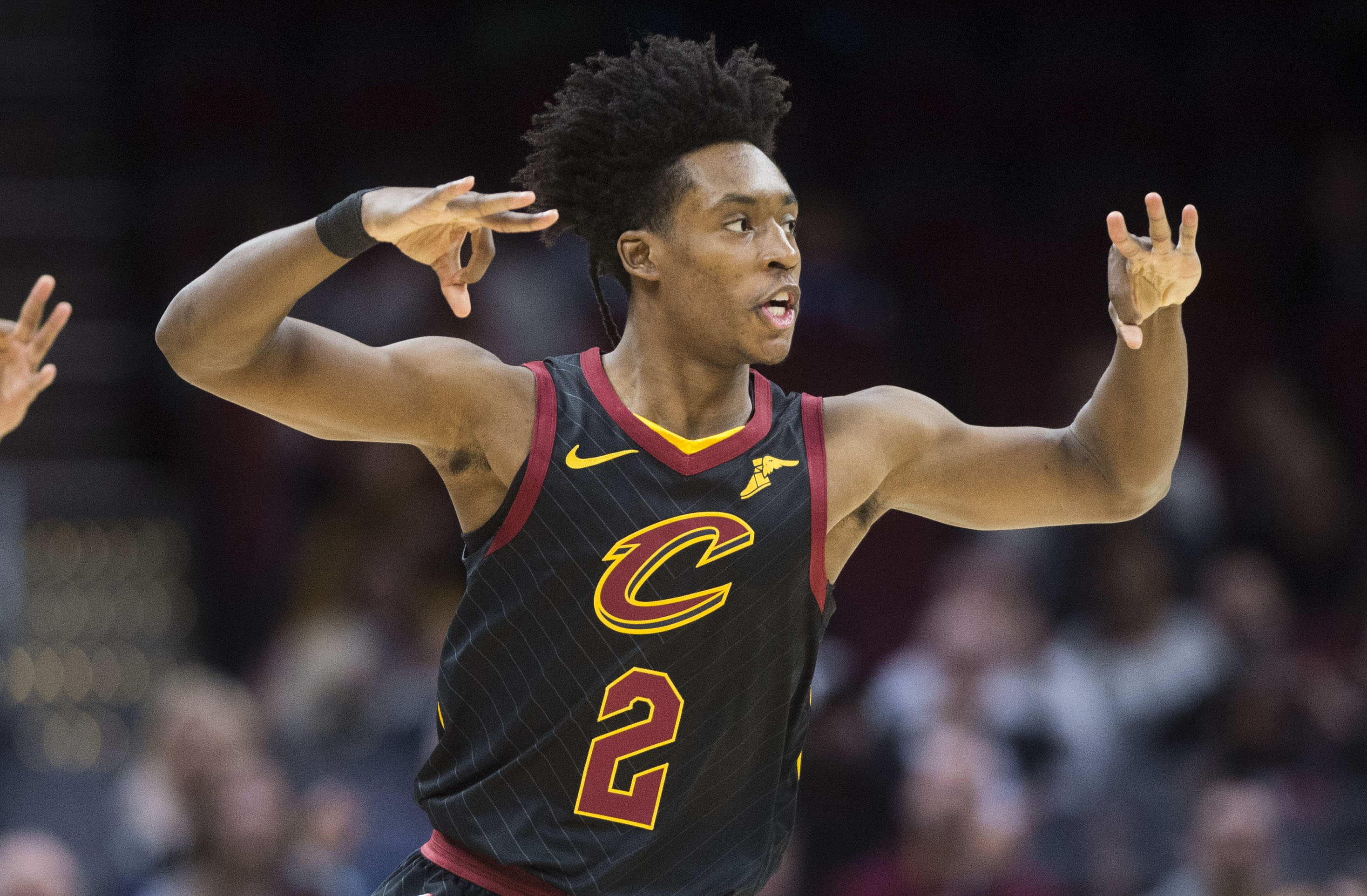 Location:
Quicken Loans Arena, Cleveland, Oh
Probable Starters:
Cleveland:
Cedi Osman
Rodney Hood
Collin Sexton
Tristan Thompson
George Hill
Sacramento:
Buddy Hield
D'Aaron Fox
Iman Shumpert
Willie Cauley-Stein
Nemanja Bjelica
Cleveland- This time last season the Cavaliers and Kings were in different situations. The Cavs of course had LeBron James and held championship aspirations, while the Kings were struggling through another losing season.
This season things are different, this season has been one to celebrate for Sacramento. An organization usually struggling for an identity seems to be headed in the right direction. A nice young core of Buddy Heild, D'Aaron Fox and Marvin Bagley III has the Kings just outside of the Western Conference playoffs. A (12-11) record is only fourth time since the only the fourth time since 2005-06, that Sacramento has had a winning record in December.
A win Friday night would put the Kings two games over .500 for the first time since 2006. The Kings were 8-6 on Dec.1,2006, under now Nevada coach Eric Musselman. That would be the only season Musselman was the Kings coach, winning just 33 games.
Kings guard Buddy Hield told reports Tuesday night, "We're a young group (and this gives us) confidence moving forward to the next game so we can go out there with the right mindset and be able to do the same thing we did here."
Cleveland on the other hand is looking to avoid being the fourth NBA team to 20 losses.
Cleveland unfortunately dealt with the monster that is the Golden State Warriors Tuesday night. The Cavaliers headed into halftime with a six point lead, but we're out scored 71-41 in the second half. Cleveland was (1-12) from distance in the second half after making 10 in the first half.
The increase in three pointers has been a point of emphasis for the Cavaliers lately. Cavs coach Larry Drew knows his team must improve in order to compete in today's league.
"We just have to be more conscious of looking at the 3-point opportunities. When we get good looks I want guys who are 3-point shooters to let it go. It does hurt a little bit not having Kevin (Love), but we have to be mindful of situations, where we are and how we can go about creating more 3s."
One of the easiest ways to create more three point opportunities is by having better ball movement. The Cavaliers are last in the NBA in assists per game at 19.0. For a reference point, the Warriors lead the league with 27.9 assists per contest. Tuesday night was the 14th time this season, the Cavs were held under 20 assists. There a number of reasons for the Cavaliers lack of assists but the most glaring, is the lack of a true play-maker.
No one on the Cavaliers averages more than three assists, Larry Nance Jr and Collin Sexton are the Cavs leading assists men at 2.5 per game. Both George Hill and Kevin Love average more but have also been injured so they have fewer games. The Cavaliers offense has been much better when the ball has been moved around, something both players and coaches have commented on after games.