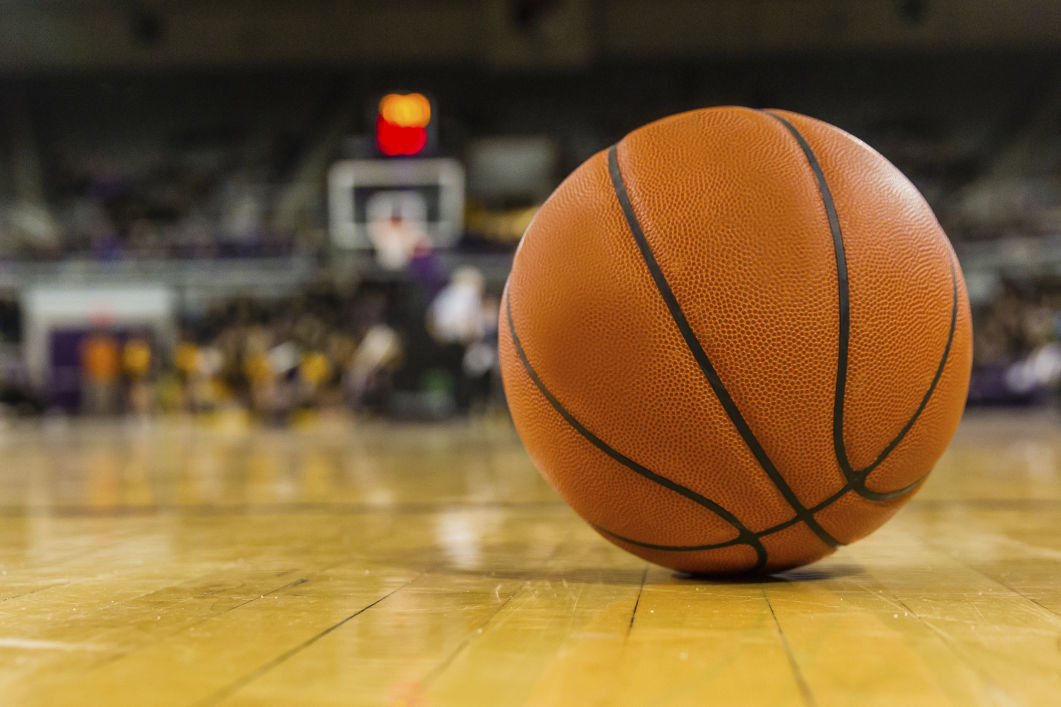 By Don DiFrancesco
Streetsboro 7 11 16 17 = 51
Woodridge (home) 14 14 11 21 = 60
Woodridge took advantage of a slow start by Portage Trail Conference rival Streetsboro, holding off the Rockets by a 60-51 count on Friday night. The victory keeps the Bulldogs atop the PTC-Metro standings with a league record of 8-1.
Streetsboro made only 8 of 27 first-half shots and trailed 28-18 at the break. Woodridge took their largest lead of the night early in the third quarter when senior guard Michael Massey's 3-point basket made the score 35-21.
But suddenly the shots stopped falling for Woodridge and Streetsboro started to heat up. The Rockets finished the third quarter on a 13-4 run and made it 16-4 when senior guard Arnold Jenkins knocked down a 3-pointer to open the fourth period.
Woodridge responded to the challenge by closing out the game with a 21-14 surge. The Bulldogs made all 7 of their fourth quarter shots and compiled a shooting percentage of 54% for the game (23 baskets in 43 attempts).
Each team had three players score in double figures. For Woodridge, Massey led with 16, followed by senior guard D.J. Snyder and sophomore guard Josh Decker with 15 points each.
Streetsboro had 12 points from senior guard Deonte Lewis and freshman forward Devin Reese. Jenkins finished with 11.
Woodridge
Massey 6-2-16
Decker 4-4-15
Snyder 7-0-15
Arnett 4-0-8
Fleming 1-2-4
Driskill 1-0-2
Streetsboro
Lewis 6-0-12
Reese 5-1-12
Jenkins 4-0-11
Hardy 4-0-9
Riley 3-0-6
Harris 0-1-1