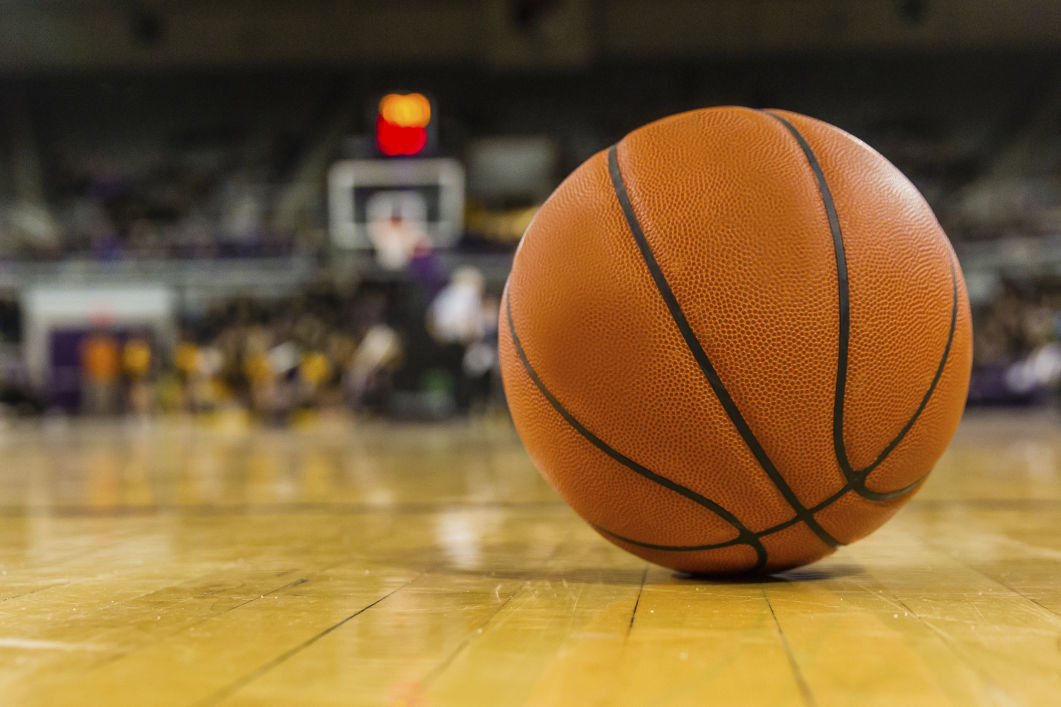 ROCKY RIVER, OHIO – In the mid-second quarter, Shaw and Rocky River were tied 18-18.
By the end of the first half, Shaw led 31-20 and didn't look back as the Cardinals sunk the Pirates 69-49 at Rocky River High School to get their first win of the season.
The big lead at halftime was in large part because of Shaw's (1-2, 0-1 in Lake Erie League) 15-2 run to close out the half.
When we're moving the basketball, trusting each other and using our defense to ignite our offense. That's when we can be a good team," Shaw's coach Marvin Rashad said after the win.
Shaw proudly hung their hat on their rebounding and hustle as they had nine offensive rebounds in the first half alone. By the end, they outrebounded Rocky River (1-2, 1-2 in Great Lakes Conference) 31-23, limiting the Pirates to one shot per possession for the most part and gained more on offense.
Coach emphasized to his team on the bus ride from East Cleveland to Rocky River that they had to maximize their rebounding to come out with the win. It turned out to be the right button to press.
Shaw's main rebounder was Randy Harris, who grabbed seven rebounds in the first quarter alone; finished with 12 rebounds.
Anchoring the defense on the wing was Senior Zaharius Hillmon, who used his athleticism relative length to jump in passing lanes and poke the ball loose to gain steals.
"I wish I had (Hillmon) for a longer time," Rashad said.
"He's a transfer. He moved in from Florida. His family lives on the east side of Cleveland. It worked out and he fell in my lap. He's a good problem to have because he is very athletic, because he's very athletic, very energetic, and definitely brings a good presence to our team."
In each quarter of the second half, there were momentum shifts that helped the Pirates cut the lead, which led to a bigger response from Shaw.
"This was the first time we had a (halftime) lead all year..,," Rashad said.
"I told them that the game's not over. We gotta play like we're down 10 and not up by 11. It's a mindset."
Rocky River started the third quarter with a 6-0 run of their own. The
The Cardinals responded with a 10-0 run of their own to propel them to finish the quarter with a 45-29 lead.
In the fourth quarter, the Pirates slowly cut the Cardinals lead down to 10 points with 3:50 remaining, which seemed like a somewhat realistic possibility for a comeback from a team that shot 50 percent from three in the first quarter.
Shaw's response was a 7-0 run that lasted 32 seconds. It was made possible from quick baskets and forcing turnovers.
The top scorers for Shaw are Harris (15 points), Luqman Abdul-lateef (10 points), and Le'Lon Bush (9 points). Leading scorers for Rocky River are Robby Lang (15 points) and Braedon Spies (11 points).
Both teams will play their next game on Tuesday, Jan. 5 as Shaw hosts Mayfield in their home opener. and Rocky River will face GLC opponent Bay Village.

NEO Sports Insiders Newsletter
Sign up to receive our NEOSI newsletter, and keep up to date with all the latest Cleveland sports news.