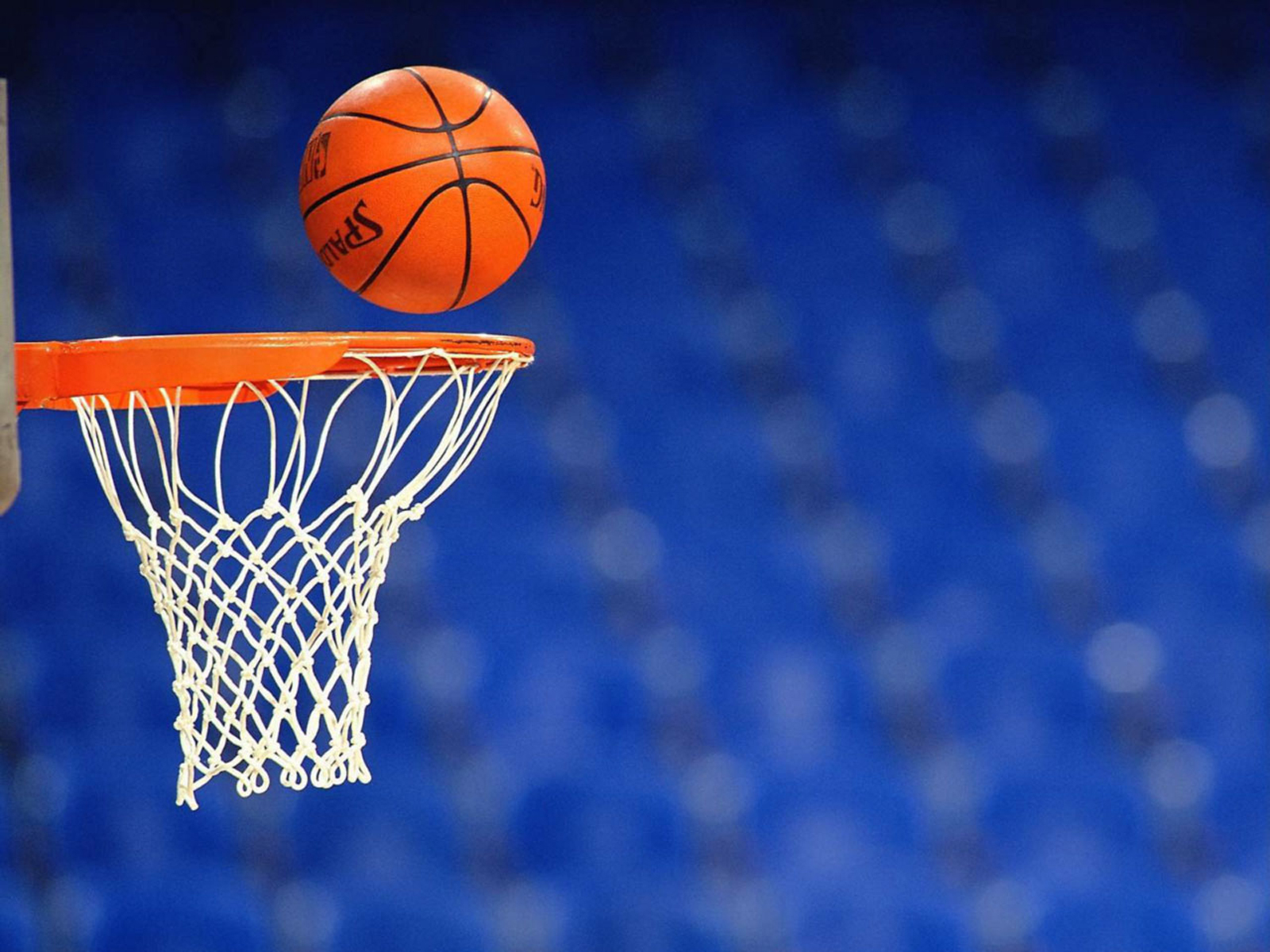 By Don DiFrancesco
Warrensville Hts. 7 18 18 21 = 64
Lorain (home) 14 21 26 19 = 80
Lake Erie League kingpins Lorain and Warrensville Heights clashed on Friday evening in Lorain, and the host Titans emerged with an 80-64 victory.
Each team sank only three baskets in the first quarter as the shooting started out as cold as the weather. But Lorain picked up the pace as they worked their way to a 35-25 halftime lead.
The Titans held a double-digit advantage for most of the second half despite having leading scorer Devon Grant on the bench for about 10 minutes with foul trouble. Grant finished with 21 points, including 11 for 11 at the free throw line, to lead all scorers.
Shooting percentages:
Lorain Field goals 26/58, 45% 3-pointers 8/23, 35% Free throws 20/29, 69%
Warrensville Hts. Field goals 23/69, 33% 3-pointers 8/26, 31% Free throws 10/17, 59%
Lorain
Grant 4-11-21
Pierre-Louis 4-5-14
Jackson 5-1-13
Benejan 5-0-11
Brown 4-0-8
Davis 3-0-8
Whitehead 1-3-5
Warrensville Heights
Arnold 7-2-19
Dobbins 6-2-15
Porter 3-0-8
Farmer 2-1-7
Rush 2-3-7
Bell 2-0-4
Harris 0-2-2
Wright 1-0-2