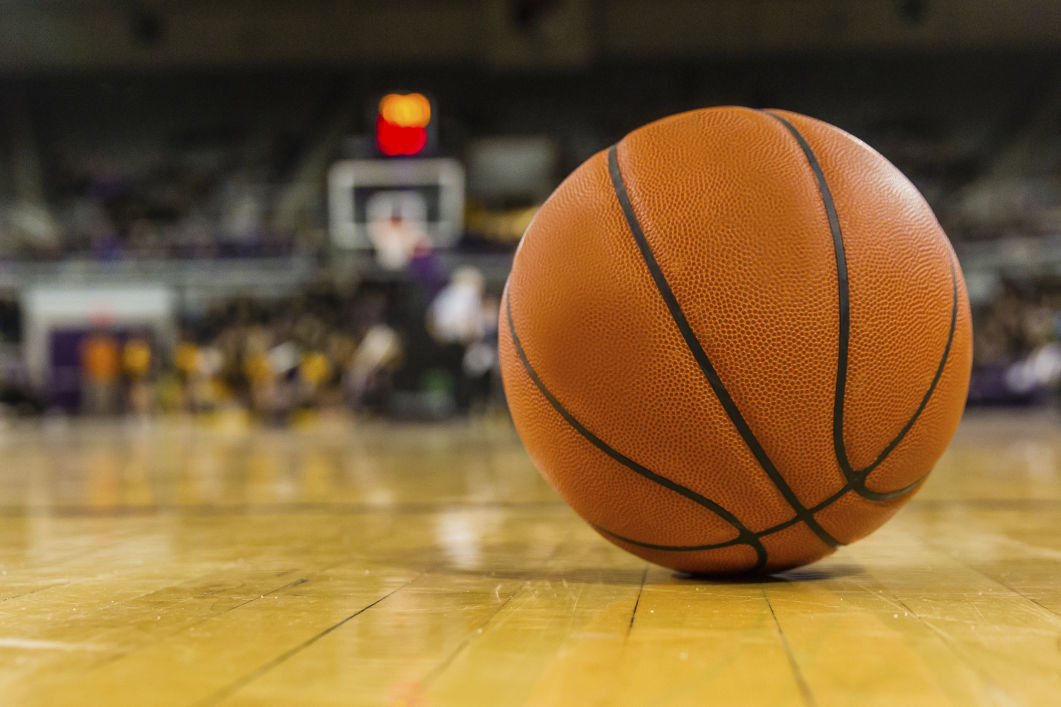 By Don DiFrancesco
North Olmsted 12 7 11 10 = 40
Berea-Midpark (home) 16 16 5 12 = 49
BEREA, OHIO – Berea-Midpark defeated North Olmsted 49-40 in Southwestern Conference action on Tuesday evening. Senior forward Lian Levesque paced the Titans with 16 points.
North Olmsted, trailing by 13 at halftime, tightened up their defense in the second half and pulled to within three points at 43-40 with less than 2:00 to play.
Berea-Midpark was able to make their free throws down the stretch and finish off the victory.
Senior guard Jack Kelly scored 16 points to lead the Eagles in scoring.
With the win, Berea-Midpark improves their record to 5-6 (3-5 in the Southwestern Conference). North Olmsted falls to 1-10 (0-8 SWC).
North Olmsted
Kelly 6-4-16
Murphy 4-1-9
Bring 2-0-6
Anders 2-1-5
Elbin 1-0-2
Strong 0-2-2
Berea-Midpark
Levesque 7-2-16
Finkovich 3-0-8
Kvak 3-1-7
Siggers 3-1-7
Clark 2-2-6
Cupach 1-0-3
Mills 0-2-2