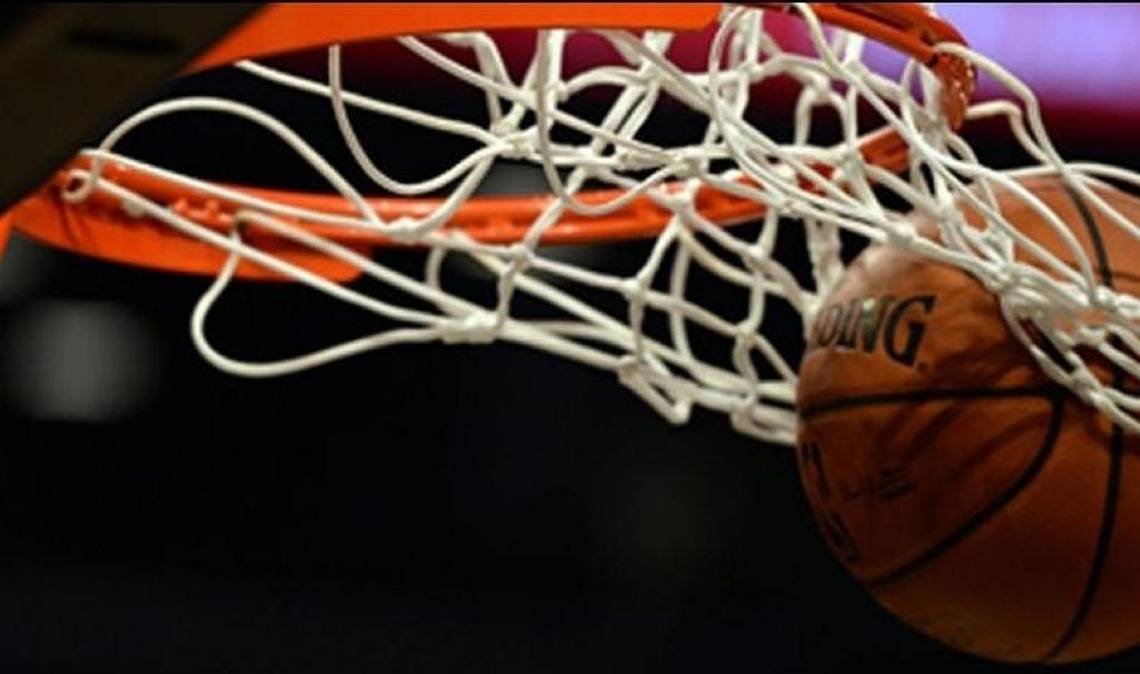 As we enter into the deep freeze of winter teams are starting to heat up as they get ready for the second half of the season, with plenty of big events left for winter sports teams around the area.
This past week there was plenty of great performances around the area, and today we celebrate that with the week six award for the 'NEOSI Jenny's Old Fashioned Popcorn HS Player Of The Week'.
Last week it was Gilmour Basketball Guard Annika Corcoran taking home the week five award, as the future player at Detroit Mercy took home the award after a big week as she continues to be one of the best players in the area.
Today we take a look at a number deserving student athletes, and give you some of the top performances around the area as we want your voice to be heard for our week six 'NEOSI Jenny's Old Fashioned Popcorn HS Player Of The Week' award.
Don't forget for all your popcorn needs, you can visit Jenny's by clicking HERE
Here are the rules
1 – You can only vote once a day by leaving the players name you want to win in the comment section at the bottom of the article. Again, only one vote per IP address will count.
2 – All votes are due Sunday night by midnight and the award will be announced shortly after.
3 – If you don't see a player you feel is deserving, send his or her name and stat line to us at our NEOSI Twitter account @NEOSportsInside
Here are the candidates for Week SIX
Fairview Warriors junior PG Luke Howes, who is averaging 24.1 points per game, and last week In wins over Elyria Catholic at the Q (65-47), against undefeated Clearview at home (82-62), and against Black River (83-41) at home. Luke averaged 22 ppg, 6 rebounds, 8 assists and 4 steals.
Midview Middies junior forward Jonny Manning, who hit the game-winning shot at the buzzer in a huge Midview 50-48 upset win over Olmsted Falls on Friday night. The win put the 6-4 Middies into a tie for second in the Southwestern Conference at 5-2 in SWC play. Manning scored a game-high 17 points, and helped Midview who trailed by 17 late in the third quarter.
Kenston Bombers forward Bennett Wenger, who had two goals and an assist in a win on January 12th against Cleveland Heights. He's got 15 goals and six assists this season for the Bombers, who sit in first in the GCHSHL Red Division standings with a mark of 7-2-0.
Euclid Panthers senior guard Connie Chaplin, who is averaging 28.4 points per game this season in 15 games for the Panthers, who sit at 10-4 on the season, 6-3 in the conference.
Mayfield Wildcats senior forward Katelyn Kinczel, who is nearing 1,000 career points, and has helped the Wildcats to a mark of 9-3 thus far this season. The Wildcats got big wins with help from Kinczel this past week over NDCL and Brecksville, as she scored 18 points against Brecksville, and 19 against NDCL.
Buchtel Griffins freshman basketball player Chris Livingston, who scored a career-high 41 points in a 85-60 win over Firestone. This season the freshmen is putting up 26 points, eight rebounds and four assists per game. The 6-5 guard entered his freshman year with scholarship offers from Ohio State, Akron and Florida.
Elyria Pioneers senior Caleb Rogers, who on January 13th had a huge 30-point night in a big 76-67 win for the Pioneers over the Clearview Clippers. Rogers was 12-of-19 from the field, hitting nine of his first 11 shots in the win. Rogers is putting up 15 points per game this season for the 6-7 Pioneers.

NEO Sports Insiders Newsletter
Sign up to receive our NEOSI newsletter, and keep up to date with all the latest Cleveland sports news.