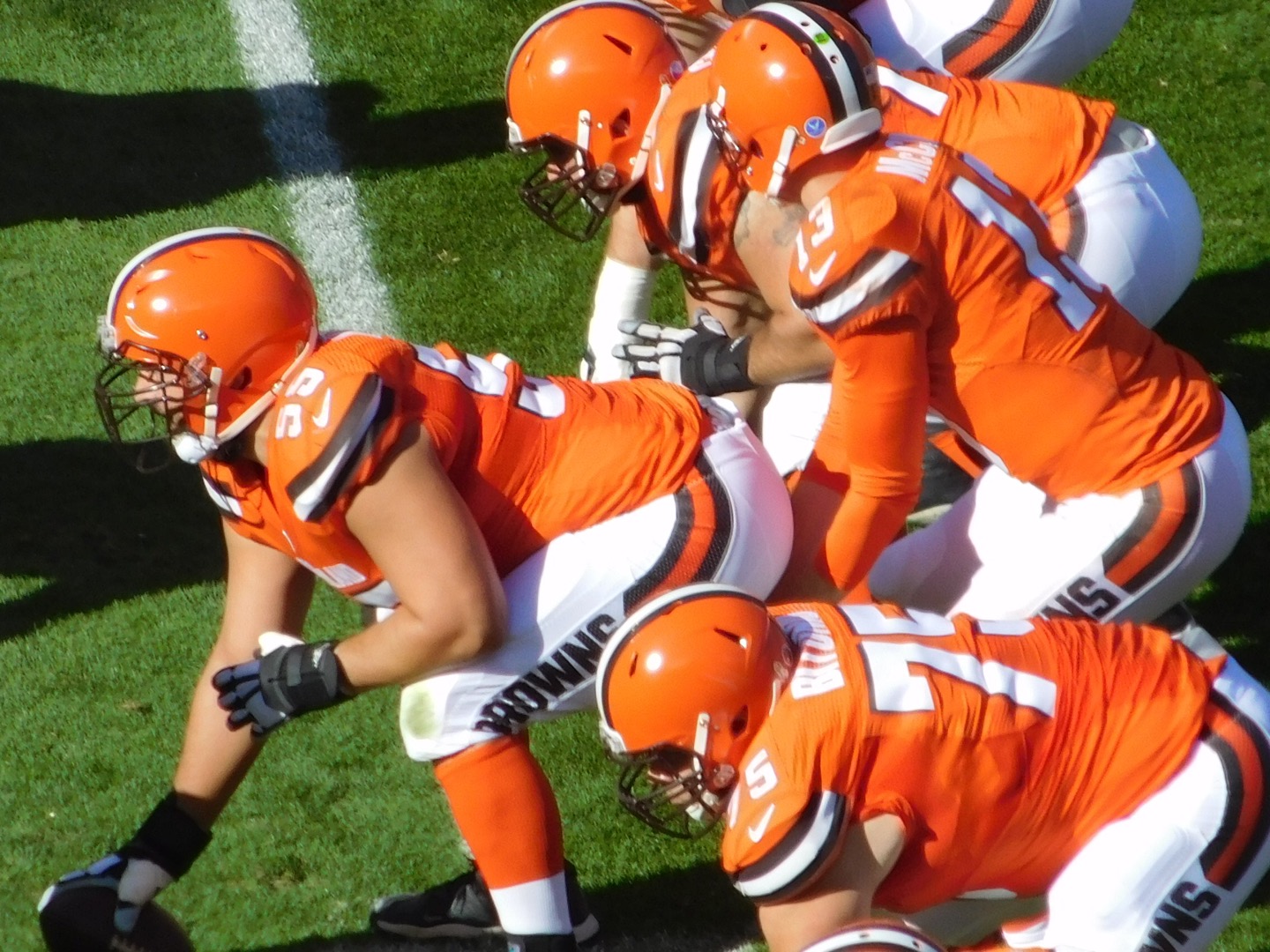 You're getting ready for another Browns-Steelers battle Sunday in Pittsburgh, and while the Browns are 2-7, a lot of Cleveland fans seem somewhat hopeful that the team will rise up its biggest rival.
Most optimists had the Browns somewhere between 6-8 wins, and the team clearly would need to do a lot of things different if that's going to happen in 2015.
Now many are just hopeful for four or five wins with seven games remaining for the brown and orange, and fans would love it if one of those wins was Sunday in Pittsburgh.
So what do you think this current Browns roster will be able to muster the rest of the year? Today we go though the rest of the 2015 regular season slate for the Browns, and give you what we think will happen the rest of the way.
Game 10 November 15th at Pittsburgh – While many Browns fans would give a lot to see the Browns win in Pittsburgh, it's hard to imagine that happening, even without Ben Roethlisberger. The Steelers likely will use their backup QB Landry Jones and playmakers Antonio Brown and RB DeAngelo Williams to wear down the Browns defense, and do more than enough on offense to get a win. Steelers 27 Browns 10