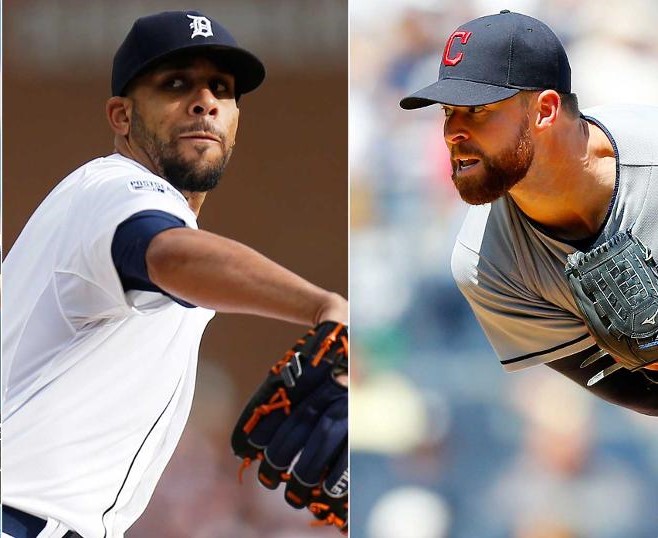 Corey Kluber and David Price are two of the best pitchers in the American League.
Opening Day will be the third time the two pitchers square off head-to-head.
In two matchups, Price is 1-0, allowing one earned run in 12.2 innings pitched. The lefty struck out 14 batters in the two games.
Kluber has had one solid start and one rough outing in the two times he has faced Price head-to-head. Kluber allowed seven earned runs in nine innings between two starts, striking out 12 batters.
For the Tribe's sake, let's hope Kluber can reverse that trend on Opening Day!
For what it's worth, Price has had the Indians' number, regardless of what team's uniform he has been wearing all throughout his career. Price is 9-2 in his career against the Tribe with a 2.19 ERA. Price has struck out 90 batters in 86.1 innings.
This Indians lineup has some new faces, veteran additions, and perhaps most importantly is not as left-handed heavy as teams of years passed. We'll see if they can get to Price on the cold April afternoon at Progressive Field.