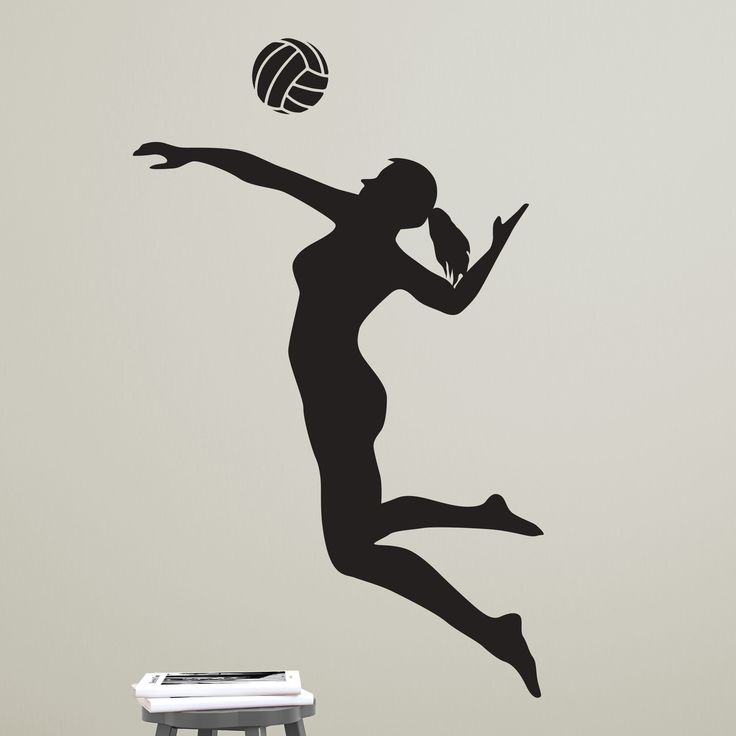 Here are just a few news and notes from the week that was in OHSAA Volleyball.  If you would like your school included moving forward, have your athletic director contact Vince McKee at coachvin14@yahoo.com
On Thursday, October 5th, the North Royalton Girls Varsity Volleyball Team hosted undefeated Brecksville-Broadview Heights High School. The Lady Bears lost the match to the Bees 3 games to 0.
The Girls Varsity Volleyball Team record is now at 14 wins and 4 losses. Come cheer the Lady Bears on as they travel to Nordonia High School on Tuesday, October 10th at 6:30 PM.
Also on Thursday the red hot ladies of the Brooklyn Varsity squad swept the Clearview team in their own gym.  A big road win for the lady Hurricanes!
The Lady Rockets of Bay Village took on Parma Thursday on Senior night and Volley for the cure. The rockets took the sweep and put up a solid performance.
Lauren McClure was lead server with 13 points followed by Julia Kuh with 12( 10 in a row), Maggie McAndrews with 11, Halle Dieterich with 8, Jen Herz with 6, Maria DiLallo with 4 and Jessica Rychel with 2.
The Freshman won in 2 25-13 25-6 Callan Stafford was lead server with 11 points. The JV also won in 2 games 25-5 25-11 behind the serving of Lizzie Laule with 17 points all in a row. The rockets travel to North Ridgeville on Saturday for a non conference match up with freshman starting at 10am.
Thursday also saw Westlake get into the SWC action as well with a big win over Lakewood in 3 sets.
Westlake stat leaders as follows:
Malorie Hurd 34 assists
Leah Schmidt 10 kills and 3 aces
Sylvie Yappel 10 kills and 3 block kills
Libby Paul 6 aces and 8 kills
Jackie Moracz 18 digs
Avon Lake joined the fun on Thursday as well as they hosted Berea and swept them.
Avon lake stat leaders include
Abby Kirk 12
Emily Schillinger 18 kills
Tate Rybarczyk 29 and Two ace
Macey Buchanan 15 digs
Natalie Appleton 41 assists
Madison Olinger 2 kill blocks
Earlier in the week, the Avon Lake Shorewomen took down Lakewood as well.
Avon lake stats in those games include
Emily Schillinger 21 kills ( reached 1000 career kills)
Tate rybarczyk 23 digs
Natalie Appleton 31 assists, 4 aces
Katie Guerra 3 aces
Jackie loper 7 kills
North Olmsted Varsity Volleyball defeated Lakewood in 3 sets on Monday night. 25-10 25-9, 25-11.
Their overall record improves to 5-13 and 3-11in the SWC.
Stat Leaders for North Olmsted:
ACES: 5 Hufford
KILLS: 11 R. Kennedy, 8 Jarachovic, 7 Yelsik
BLOCKS: 5 Jarachovic,
ASSISTS: 27 N.Kennedy
DIGS: 21 Hufford, 8 N. Kennedy, 8 Yelsik, 8 Schlund

NEO Sports Insiders Newsletter
Sign up to receive our NEOSI newsletter, and keep up to date with all the latest Cleveland sports news.