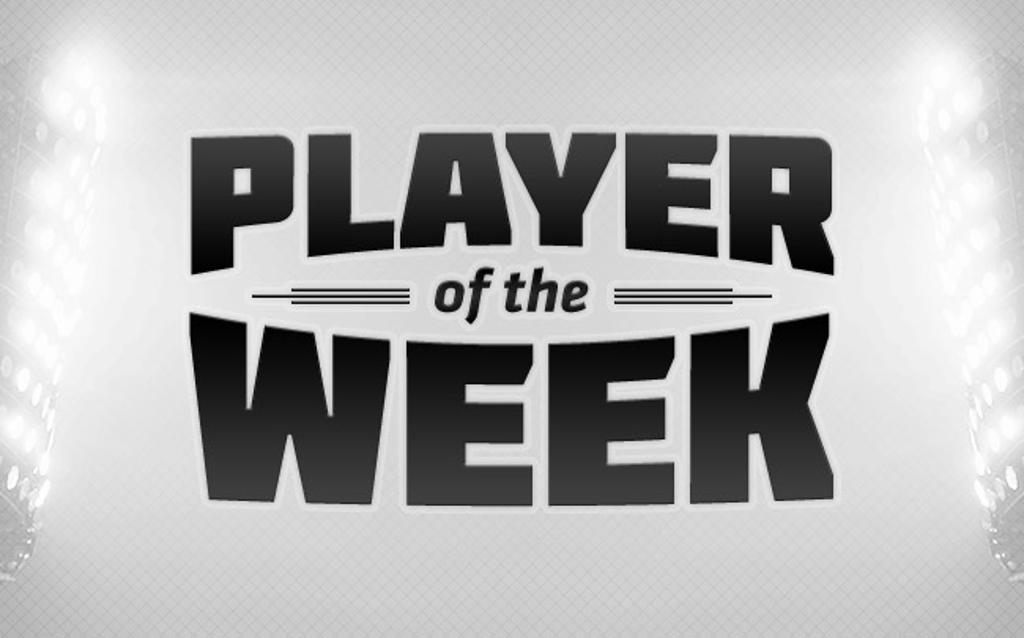 Week Six saw a great slate of high school football games! There were many standout players. We at NEOSI have sorted through the games and found the candidates for this week's Player of the Week. Voting closes Thursday and winner will be announced then. You can come back and vote once daily!
Matthew Ciryak – WR/DB/SP Highland
Ciryak does not leave the gridiron!! Defense (2nd team All Ohio DB in 2022), WR on offense plus special teams, this young fellow does it all!
Friday night vs Barberton in a 35-7 Hornets win Matthew blocked a FG, had 2 receiving TD's and picked off a pass.
Ethan Roksandich – QB Brunswick
Sophomore quarterback Roksandich ran 28 times for 118 yards and a school-record five touchdowns. He aslo completed 8-of-18 passes for 103 yards and caught an 18-yard pass on a trick play. Despite Roksandich's stellar performance the Blue Devils lost to Shaker Heights by a score of 39-34.
Cornell Beard – RB Shaker Heights
Beard scored four touchdowns in Shaker's 39-34 victory over Brunswick.  Beard had touchdown runs in each quarter as he helped Shaker stay undefeated at 6-0.  In the first six games of the season Beard now has 18 touchdowns.  In fact, in the first three games of the season he had 11 touchdowns including 5 touchdowns and 284 yards in the 53-27 victory over Solon.
Bo Jackson & Amani Powell – RB duo Villa Angela-St. Joseph
The RB tandem of Bo Jackson and Amani Powell combined for over 300 yards on the ground and 5 TD's the ground attack from the VASJ Vikings duo led VASJ to a 56-39 blowout victory over McDowell. Powell and Jackson, ran through holes and scored early and often as the Vikings never trailed in the game.
Christian Ivanic – FB/LB Massillon Perry
Ivanic ran for 222 yards and three touchdowns on 16 carries in Perry's 49-6 victory over Louisville. Two of the junior's touchdown runs were over 50 yards (59 & 62 yds) as Perry snapped a two-game losing streak.
There they are, the nominees for this week's NEOSI Player of the Week award. Make sure to have your voice heard in the poll below and share with your family and friends so your choice brings home this week's honors! Don't forget to come back and vote each day!

NEO Sports Insiders Newsletter
Sign up to receive our NEOSI newsletter, and keep up to date with all the latest Cleveland sports news.