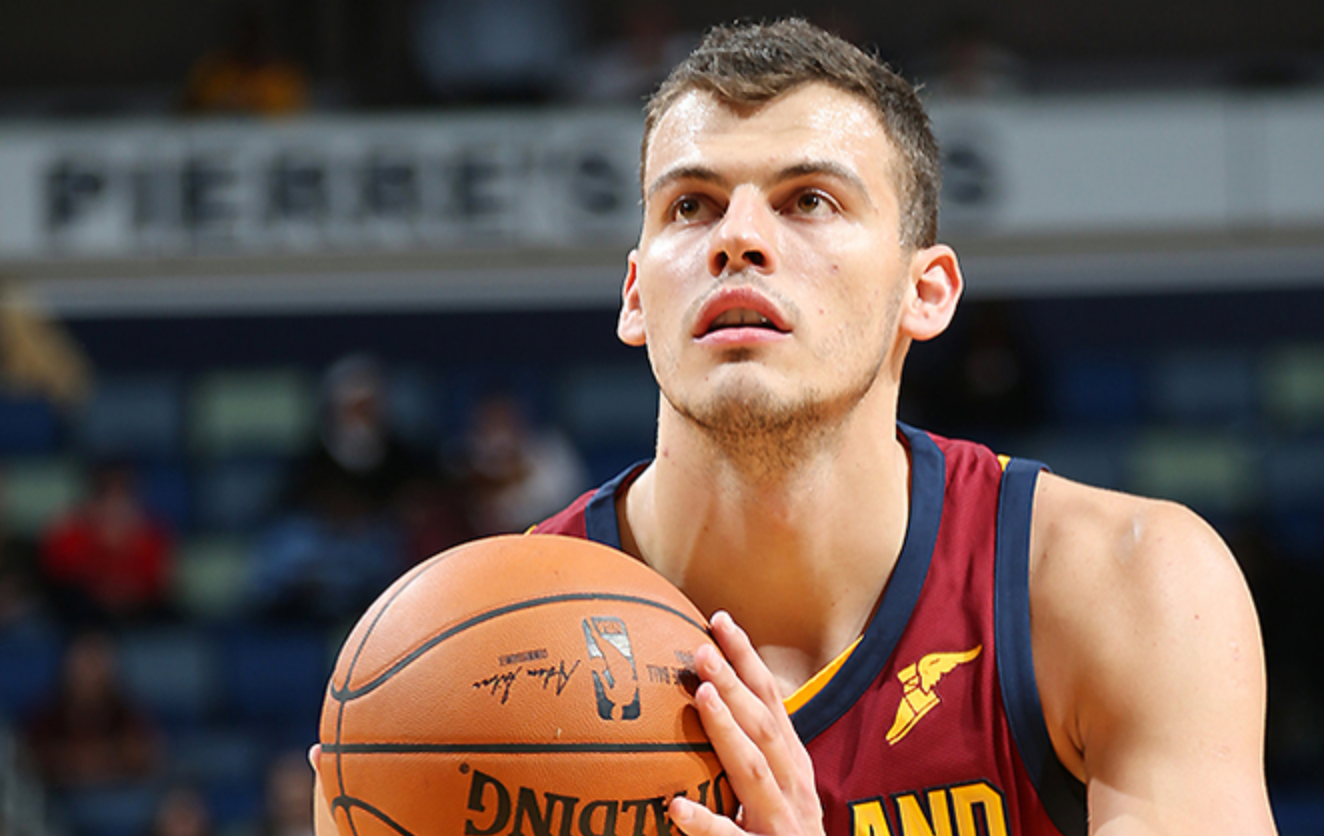 Houston- The Cleveland Cavaliers have not won since December, 3rd, with their losing streak currently at 11 games. James Harden continued his historic run of play as he and the Houston Rockets defeated the Cavaliers by 28 points.
Houston lost to the Cavaliers back in November, and clearly did not that to happen again, jumping out to a 20-point lead after the first.
As well as Houston played in the first quarter, they matched themselves in the second quarter, scoring a season-high 77 points in the first half. Harden scored 24 of his 43 points in the first half as Cleveland had now answers on defense.
"We just couldn't stop them," Cavaliers coach Larry Drew said. "They were raining 3s all over the place. They broke us down off the dribble. They are in a rhythm now and playing very good basketball."
James Harden (43 points, 10 rebounds, 12 assists) became the first player in NBA history to have a 40-point triple-double in less than 30-minutes played. Last seasons MVP has now scored over 30-points in 15 straight games, Cleveland has zero 30-point scorers this season. Harden joins another great shooting guard (Kobe Bryant 16 games in 2003) as the only players since 1972-73 to score 30-points in at least 15 straight games.
As bad as things were for Cleveland Friday night, there were a few bright spots. Second year Cavaliers big-man Ante Zizic had a big night of the bench, scoring a team high 18 points. The Croatian center also grabbed 8 rebounds in 23 minutes of action. Zizic has been in and out of the rotation this season, but has looked promising when he gets extended run on the court. As season plays out, the play of Zizic is definitely something Cavs fans should keep an eye on.
Rodney Hood was able to return after a brief three game absence ( sore left-Achilles) to score 6 points in 18 minutes.  Rookie Collin Sexton scored 14 points while tying the team high in assists with five, as Sexton continues to grow as a play-maker. Joining the rookie with five assists was Cameron Payne who has played well in the past few games with Cleveland. Payne signed a 10-Day contract with the Cavaliers last week. Since joining the Cavaliers via 10-Day contract, Payne has been one of the better play-makers for Cleveland. Payne talked about his role with his new team following Fridays loss.
"I just got to keep putting it together, getting to know my teammates a little bit more, and finding the spots hey like to have the ball."
The Cavaliers return to action Sunday night in Los Angeles with a date against the Lakers. Los Angeles will be without LeBron James as the former Cavalier is still out with a groin injury.

NEO Sports Insiders Newsletter
Sign up to receive our NEOSI newsletter, and keep up to date with all the latest Cleveland sports news.