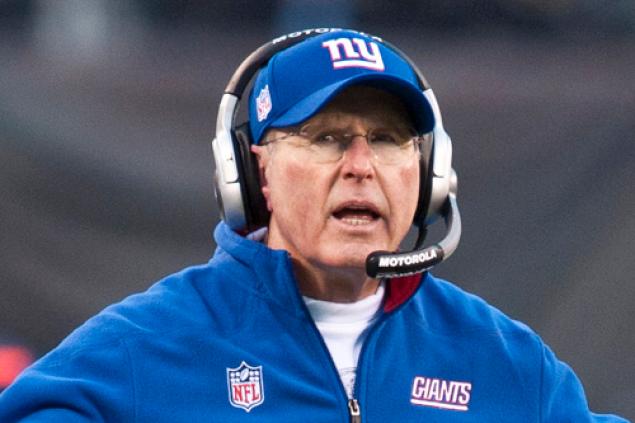 Tom Coughlin resigned from his position as head coach of the New York Giants on Monday. Coughlin won two Super Bowls in his 12 seasons, but 2015 did not go the way he or any of the Giants would have liked. New York went 6-10 on the season.
Coughlin did not mention the word "retire" in his statement announcing his resignation, and several reporters say he will listen to other teams' offers.
According to Mike Garafolo of Fox Sports, Coughlin may coach again "if the right opportunity presents itself."
Cleveland may not be "the right opportunity," but the chance to have a number two overall draft pick to work with and with a vacancy at general manager, perhaps owner Jimmy Haslam could entice Coughlin with a large role in the Browns' personnel moves along with the head coaching job.
Aside from the Browns, the Eagles, Dolphins and 49ers are in the market for a head coach.
We'll keep you updated if it turns into anything.