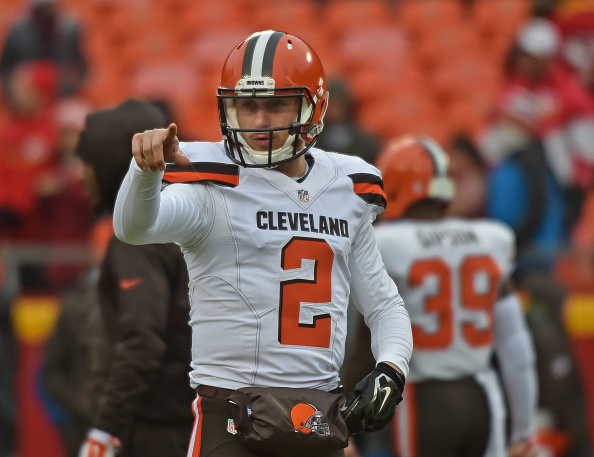 The Browns already have their plan with Johnny Manziel mapped out, and know that come March he won't be their problem anymore. No matter how you cut it, he's going to go down as a huge bust and a player that is going to have a very tough time making any impact whatsoever in the NFL.
One player who had it all in front of him like Manziel is former Chargers first-round quarterback Ryan Leaf. He was the second pick in the draft the same season the Colts took Peyton Manning in first overall.
His NFL career was filled with fights, locker room outburts, and overall just awful play. He played just three seasons in the NFL before he was out of the league for good.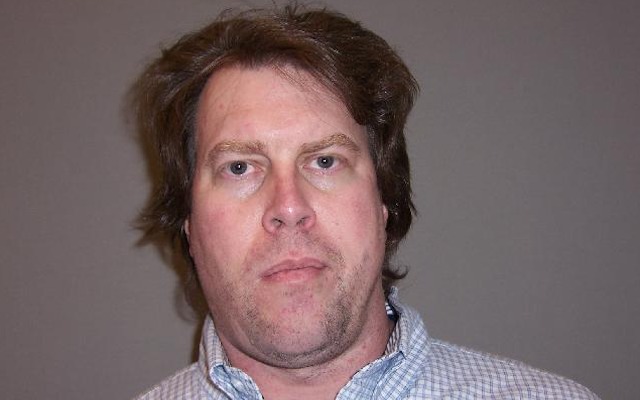 His post NFL career was filled jail time, as he spent time at the Montana Department of Corrections for a March 2012 arrest on burglary and drug charges. He was arrested for trying to steal prescription pills and broke into two homes in one weekend in 2012.
Now he's talking about Manziel, and today as a guest on the Dan Patrick Show he was asked about Manziel's antics and how they compared to his when he was a player.
"It feels like I'm holding up a mirror," Leaf said talking about Manziel and his off the field issues.
"I listen to and I hear stuff that's being said and what's going on, and it's like a mirror to me. I can relate to certain things. I called my old agent, Dave Dunn, and I got his agent's contact info and I reached out.
"I don't know what that meant or anything. There's a solution. There always is. But it's so hard to see when you're on this pedestal and you think you don't need help.
"You don't want to be vulnerable because you're this big, strong football player, and help means weak. And it doesn't. Asking for help might be the strongest thing you will ever do.
So it's hard because it was so fun to watch him. He was a great college quarterback, and he's very capable and people want to cheer for him. And now, Cleveland dislikes him so much to the point that — like San Diego just went on me to a point where you just got to get out of town. But me going to get out of town and getting a new start, it didn't work for me there.
"… I couldn't restart it, and I'm worried that he's not going to catch on somewhere else and be as successful as he's being as capable of being. I hope he can."
Manziel's father Paul told The Dallas Morning News that his son has twice declined to be admitted to area rehabilitation facilities in the last week, even more damaging evidence about his son's character issues.
As for Leaf, he said it took a trip to prison for him to get turned around. It remains to be seen what it's going to take for Manziel to get it.