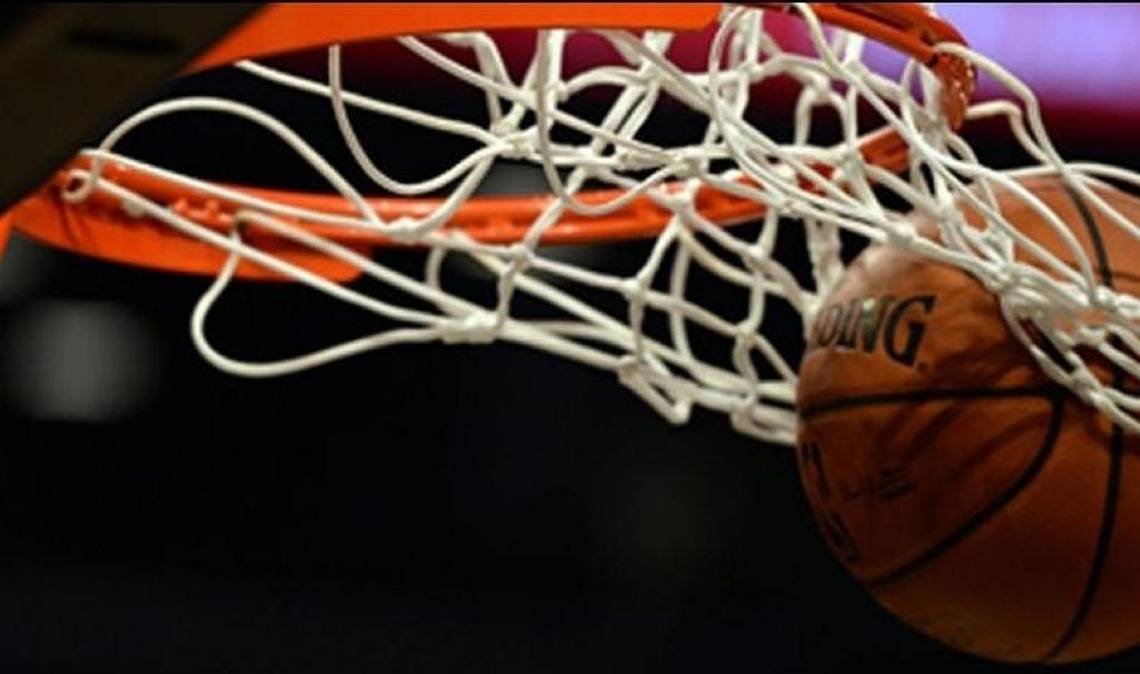 By Don DiFrancesco​​
Former NBA star Kenny Anderson has taken on a number of challenges in his life, both on and off the court.
But he recently completed his first season as the head coach of men's basketball at Fisk University and things were beginning to look up—for both the school and the coach.
In late February however, he suffered a stroke at his home in Florida and was briefly hospitalized.
Fortunately for Anderson, his wife, Natasha—an administrator in the healthcare field—recognized his symptoms and he was treated promptly.
He is expected to return to Fisk, an HBCU (historically black college or university) in Nashville, Tennessee in time for the 2019-2020 basketball season.
To be sure, Anderson, 48, is receiving excellent medical care. But a decidedly different form of therapy has brought a smile to his face in recent weeks.
In May he traveled to Cleveland to help kick off the inaugural "Kenny Anderson Basketball Showcase," a two-day program for high school players looking to demonstrate their skills to college coaches in the Division 2, Division 3, NAIA, and Junior College ranks.
The tournament was the brainchild of local coaches Ian Cunningham and Reggie Harwell.
They had been looking for a way to enable players to get needed exposure without requiring them to pay the exorbitant fees normally charged for such events.
Cunningham had viewed a documentary film on Anderson's life and felt a spiritual connection to the basketball legend. So he made some phone calls the next day.
And his sincere passion for the project was enough to convince Anderson to participate!
Thanks to the unceasing efforts of Cunningham, Harwell, and friends, 40 high school students gathered at The Edge Sports & Arts Academy in Twinsburg on the evening of May 31st to meet each other and to receive some inspiration from Anderson and others.
The following day they competed in a series of games at The Edge, culminating in a final contest with the day's top 16 performers as selected by a committee of coaches.
Jaidon Lipscomb, a recent graduate of Pickerington Central High School in the Columbus area, was named the Most Valuable Player of the tournament.
Finding sponsors to help with the costs, and putting in the many hours of work required to pull off such an event was no small feat. But Cunningham and Harwell considered it a labor of love and a true blessing.
They are looking forward to year two of the showcase, giving even more student athletes the opportunity to continue their basketball and academic careers at the next level.
And Mr. Anderson? He is progressing nicely and credits his "Ohio basketball therapy" with playing an important role.
The latest report is that a couple of the players he met in Twinsburg may be joining him in Nashville this fall. And what a blessing THAT would be for all concerned!
By Don DiFrancesco​​

NEO Sports Insiders Newsletter
Sign up to receive our NEOSI newsletter, and keep up to date with all the latest Cleveland sports news.