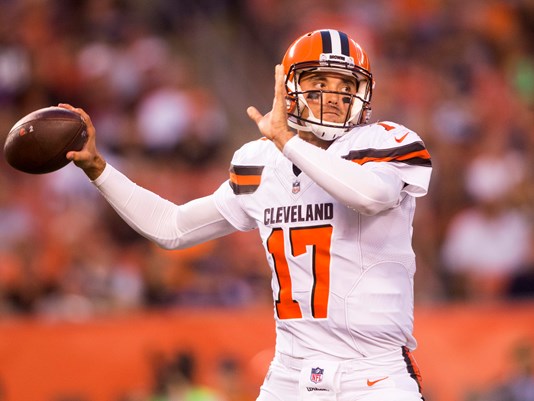 Well, he only played in two official games as a Cleveland Brown, neither of them during the regular season and he is already gone.  It is the quickest we have run a QB out of town since 1999, but the Browns front office and coaching staff clearly had little time to waste on Brock Osweiler and now he is out.
The Browns are going all in with DeShone Kizer after a 4-0 preseason and an impressive camp from the rookie Quarterback out of Notre Dame.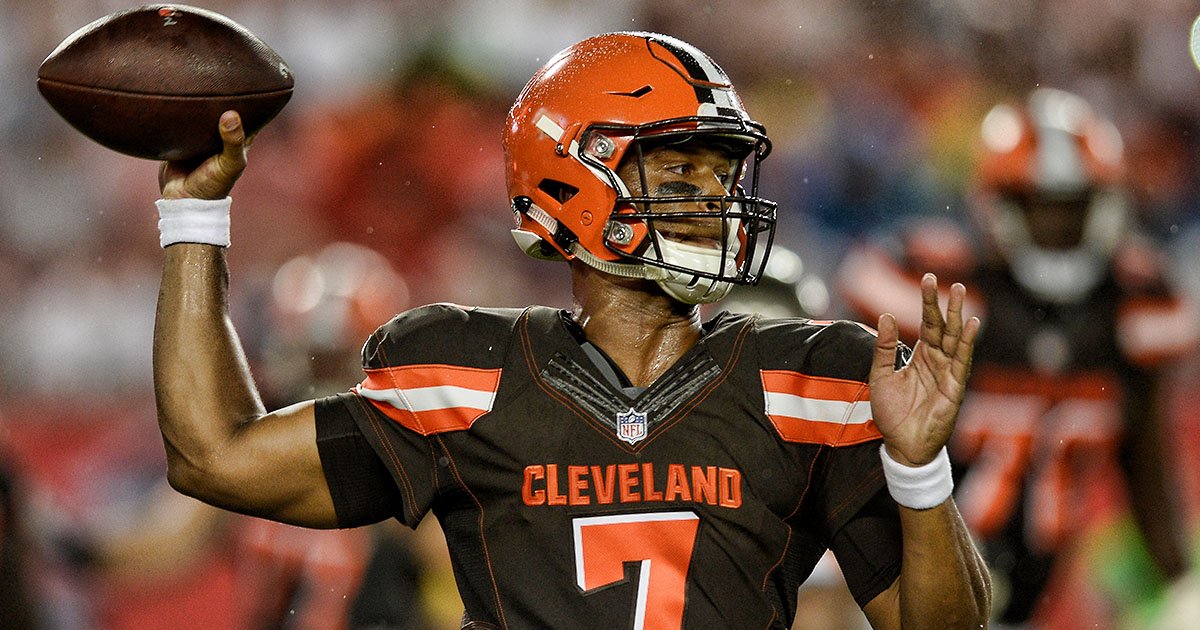 That in itself isn't "news", as it happened on Saturday, but what is news is what took place earlier today.  After a bitter split with John Elways and the front office of the Denver Bronco's following their Super Bowl winning season in 2015, they have clearly kissed and made up.
It was a strange journey, but as of earlier today, Brock Osweiler is now a Bronco once again.  He stint in Cleveland was short and won't be remembered.  It has been since the glory days of Bernie Kosar that the Browns were able to celebrate weekly, a great signal caller!  And he has been gone since 1993.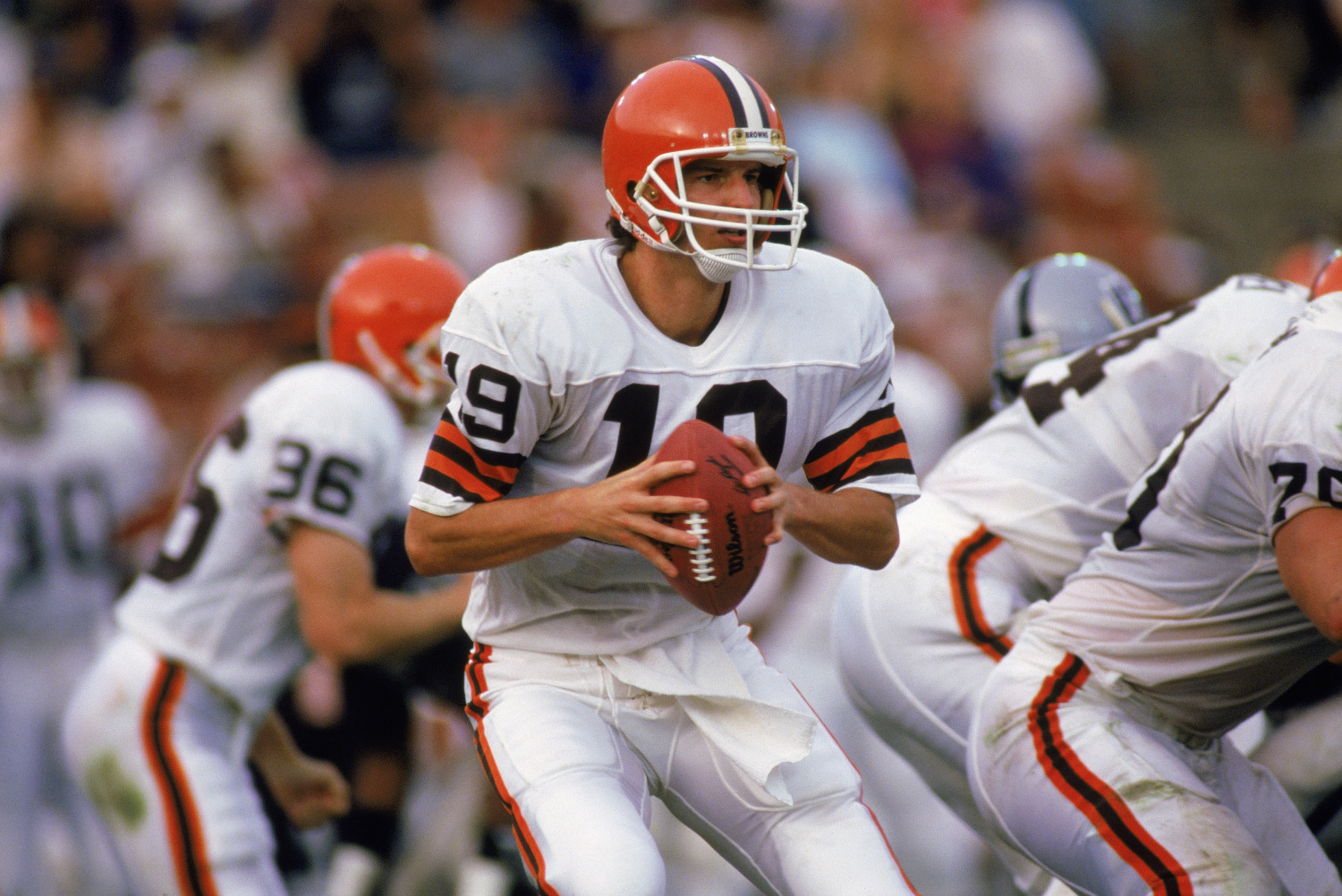 The "former" Browns signal caller signed a one year deal with Denver, a franchise he spent four years with after being drafted by John Elway in 2012.  He left Denver following the 2015 Superbowl season as the Houston Texans were foolish enough to sign him to a multi year deal that still has 16 million left on it for this season.
To make room for the QB, the Broncos sent Shane Ray to the injured reserve for the next 8 weeks with an injured hip.  This entire saga proves why pencils have erasers and how the second the Broncos found a way not to have to pay him, they would instantly bring him back.
Meanwhile, that Browns fan out there with the jersey of all the QB names listed on the back of it, has to ask himself when it comes to the possible addition of Osweiler, do I or don't I?

NEO Sports Insiders Newsletter
Sign up to receive our NEOSI newsletter, and keep up to date with all the latest Cleveland sports news.