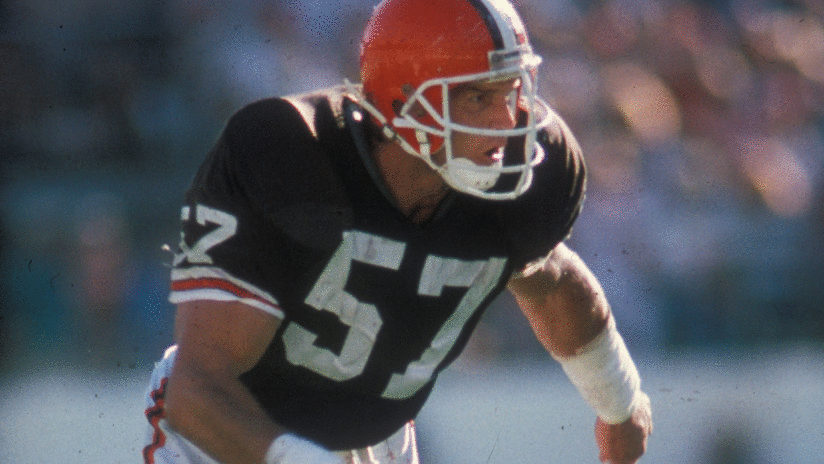 Despite the numbers and career that suggest otherwise, former Cleveland Browns linebacker Clay Matthews Jr. is once again going to miss out on possible placement in the Pro Football Hall of Fame.
Thursday the league announced that Matthews, who played with the Browns from 1978 to 1993 and was a four-time Pro Bowler, missed the cut from 25 semifinalists to 15 finalists in the Hall of Fame voting.
Matthews, whose son plays for the Green Bay Packers, was the 12th overall pick by the Browns in the 1978 draft, and in his career played in 278 games over 19 NFL seasons, the 17th most appearances in league history (and most playing linebacker).
He logged 1,561 tackles in his career, the third most in NFL history, and 69.5 sacks, but for whatever reason continues to get overlooked for a statue in Canton.
Here's the complete list of the 15 finalists. Those that will make the Hall will be announced the day before the Super Bowl in Atlanta.
— Armando Salguero (@ArmandoSalguero) January 3, 2019
Yes it's a travesty ! @Chico923TheFan .. @ProFootballHOF snubs Clay Matthews Jr AGAIN … look at the stat comparisons #Browns pic.twitter.com/UIHM826qUl

— ☠ TheeCleveland ☠ (@TheeCleveland) January 4, 2019