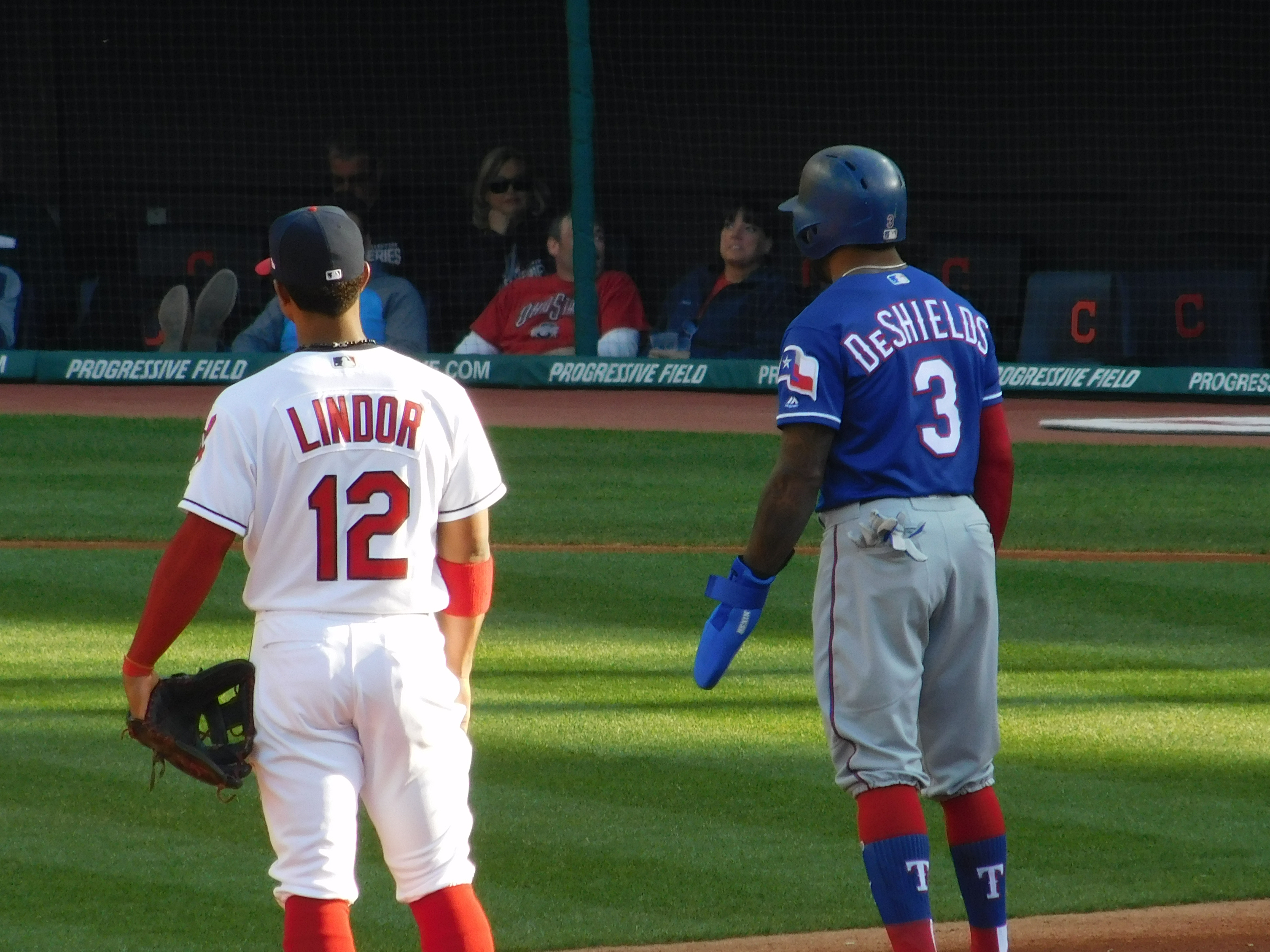 The 2018 MLB Gold Glove Award Winners were announced on Sunday night, and the Indians were kept out of the fun, as not one of their four finalists took home an award.
It's the second straight season the Indians had four finalists, and the second straight year all were shutout.
Yan Gomes, Corey Kluber, Francisco Lindor, and Jose Ramirez were among the 54 total finalists across the MLB to be nominated for a Gold Glove.
https://twitter.com/Indians/status/1055532790459088896/photo/1?ref_src=twsrc%5Etfw%7Ctwcamp%5Etweetembed%7Ctwterm%5E1055532790459088896&ref_url=https%3A%2F%2Fwww.cleveland19.com%2F2018%2F10%2F25%2Fcleveland-indians-are-gold-glove-award-finalists%2F
Six players from each position are selected as finalists – three from the National League, three from the American League.
Lindor lost out at the shortstop position to Andrelton Simmons of the Los Angeles Angels. Ramirez at third base fell in the award department to Matt Chapman of the Oakland A's.
At the catcher spot, Salvador Perez of Royals won the award, thus keeping Gomes from winning, and finally Kluber didn't get a Gold Glove, as it ended up going to Houston Astros starting pitcher Dallas Keuchel.