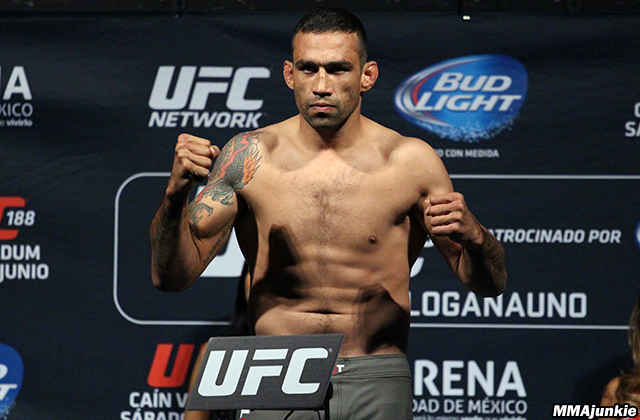 Former UFC Heavyweight Champion Fabricio Werdum is set to fight for the first time since losing the belt to Cleveland's own Stipe Miocic in Werdum's home country of Brazil. Now, it's time for Werdum to enter the hostile arena which is the Quicken Loans Arena in Cleveland, Ohio.
Werdum will take on Ben Rothwell in a heavyweight bout that could set up a possible title fight in the future for whoever wins this fight. Rothwell has been very successful in his last five fights, going 4-1, with his only loss coming in his last fight to Junior Dos Santos on April 10, 2016.
If you aren't fond of Rothwell, check out his highlights below.
https://www.youtube.com/watch?v=nNjZLcdv5Yk
Will Werdum get back on track? Or can Ben Rothwell get back into the title hunt? Find out September 10.