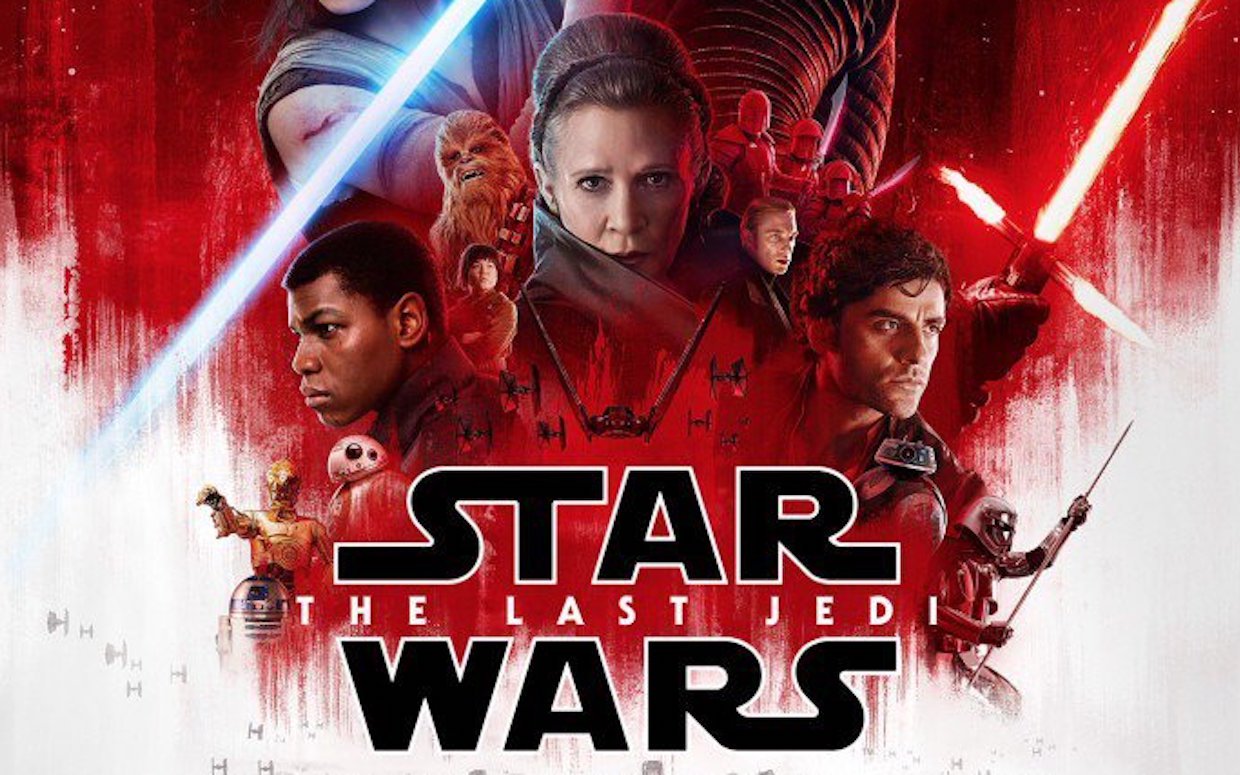 Star Wars fans have been waiting for two years for the latest Episode to hit theaters, and now they are getting their wish, as 'The Last Jedi' takes over movie theaters far and wide this weekend.
That fact wasn't lost on the Cavaliers, who while playing the Lakers at the Q on Thursday night took advantage of the latest Star Wars craze with a video combining both Christmas song 'Silent Night' and 'Star Wars' in presenting a 'Chewie Silent Night' to fans on the scoreboard during a timeout.
We got a hold of the video (thanks to Jeannette Alligood) and posted the :27 of it on our official Twitter account.
Enjoy and May the Force be With You!
#Cavs give some love to #starwars Fans with a Chewie Silent Night pic.twitter.com/ap5vIZ2PDs

— NEO Sports Insiders (@NEOSportsInside) December 15, 2017