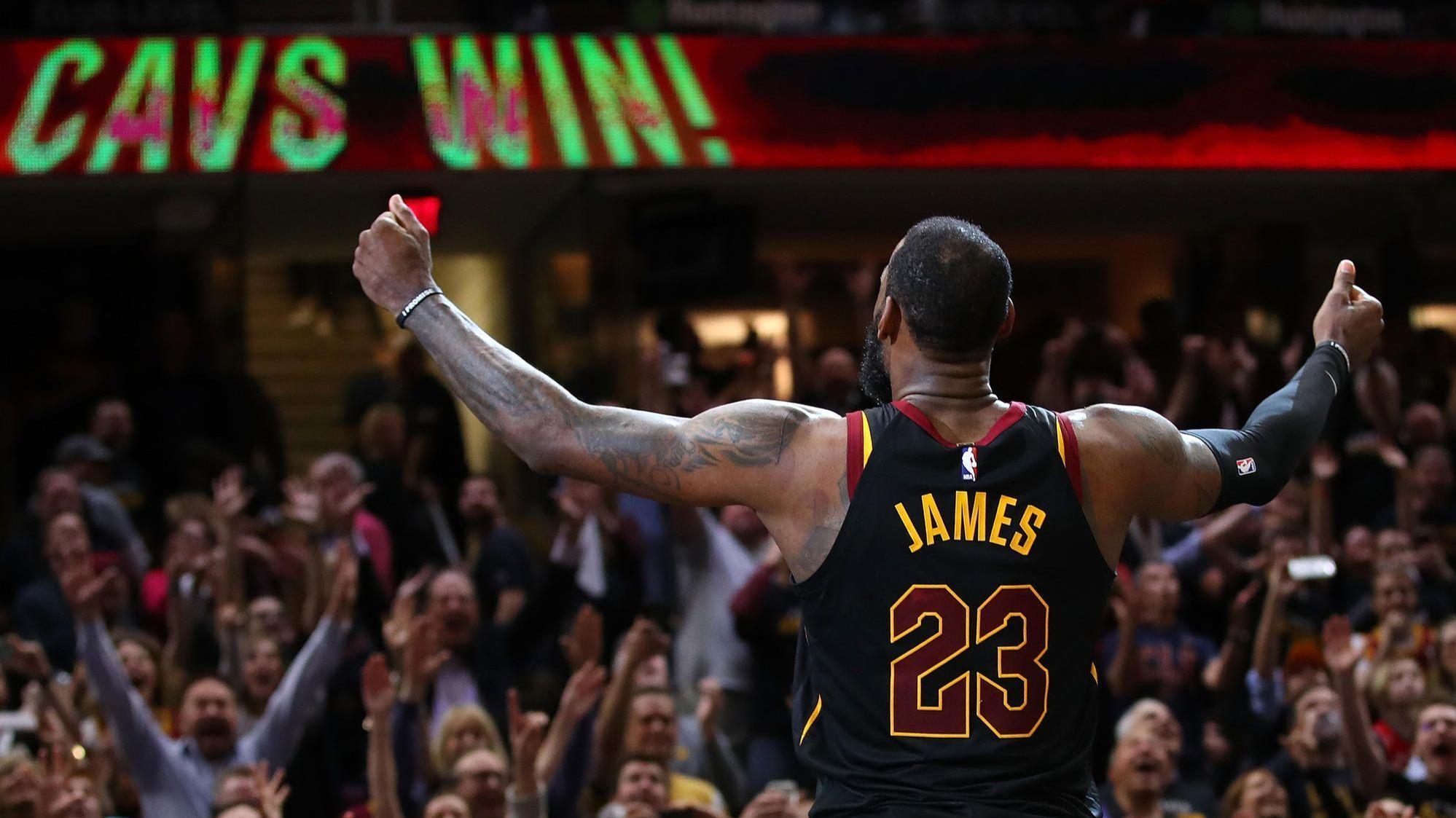 Sunday night the Cavs clearly were outplayed with again no help at all from some questionable calls from the officials in game two of the NBA Finals against the Warriors.
Down 0-2, the Cavs return to Cleveland to host games three and four, two must-win games if they are going to make this any type of series.
Stephen A. Smith and ESPN's 'First Take' today spoke on the series, and Smith thinks it looks like this all could end for the Cavs in four games.