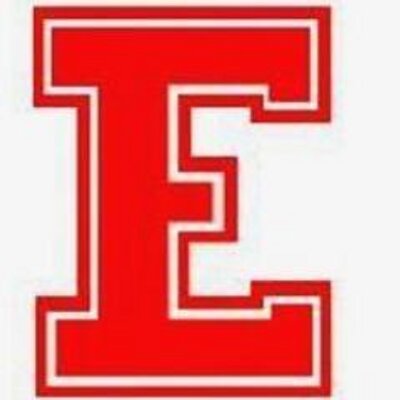 By Catrina Olsen
The ladies of Elyria put up a 6-4 win over Gahanna Lincoln to move into the state championship.
Scratching out a run early in the bottom of the first, done by Riley Zana. Zana is not new to the pressure. She reached base on an error by the short shop. She put the first run up on the board after she stole home on a passed ball.
A quick second inning for both teams, Elyria up 1-0. With a tough defense, Gahanna had their work cut out of them. With such a young team, Elyria is a force to be reckoned with. "This has got to be some of the best defense we have played." Stated Head Coach Ken Fenik.
The third inning brought two more runs on the board. The first run of the bottom of the third came from Zana followed by Madison Cruzado. Zana was batted in by a double by Maycee Godbolt. Cruzado was batted in by Dierra Hammons. Elyria went into the top of the 4th leading 3-0.
The top of the third inning Gahanna put their first run on the board. With a homerun by Addie Kittel Gahanna went into the bottom of the 4th trailing 3-1.
Elyria got that one back as well as one more. Macy Taylor reached base by a single. Taylor was drove in by Zana with a double against the fence. Zana was then batted in by a double also against the fence by Cruzado. Elyria went into the top of the 5th leading 5-1.
Neither side scored in the fifth.
The top of the 6th inning brought two more runs for Gahanna. Lauren Ringhiser singeld and was brought in by a two-run homer from Kittel, which brought the score up to 5-3. It was her second home run of the day.
April Howser put up another run for Elyria with a walk. Taylor was hit by a pitch, Zana was walked. Cruzado was walked forcing in Howser. That brought the score up to 6-3.
Mackenzie Soma was walked. Soma was batted in with a triple by Kristen Zink.
Elyria held on for the 6-4 victory.
The Pioneers will face Lebanon for the State Championship on Saturday at 10 am at Firestone Stadium in Akron.